Go through the following sections to learn how to get access to a Netrivals account.
Netrivals accounts are associated with companies and within each account you can create as many users as you need. The permissions granted to each user will determine the number of actions they can take within the tool. To learn more, read about user permissions on netRivals.
How to get access to a netRivals account
A netRivals account can be accessed in the following ways:
You have requested a trial: If you have requested a trial, the Netrivals team will contact you to learn more about the number of competitors and markets you want to monitor. You will also be asked for a feed that meets specific requirements for the correct implementation of the data, so that you can have a fully functional account in netRivals.
You have a customer account: If you have already upgraded and you already have a customer account, the steps to enjoy a fully operational account are the same as in the previous case: number of competitors and markets to monitor, as well as a valid data feed.
If you do not know with certainty the total number of competitors and countries to include in your account, but you know that you will need to add more in the future, contract a plan that gives you margin in that sense. This way you will always be in time to ask for more competitors and countries at no extra cost.
Help: You can choose the main markets and competitors of your industry and then add more, as long as your plan allows so.
How to request an account
To request a trial or, directly, a customer account, you can access the Netrivals website and select REQUEST TRIAL. Or call directly to the number below: +44 2037 690319.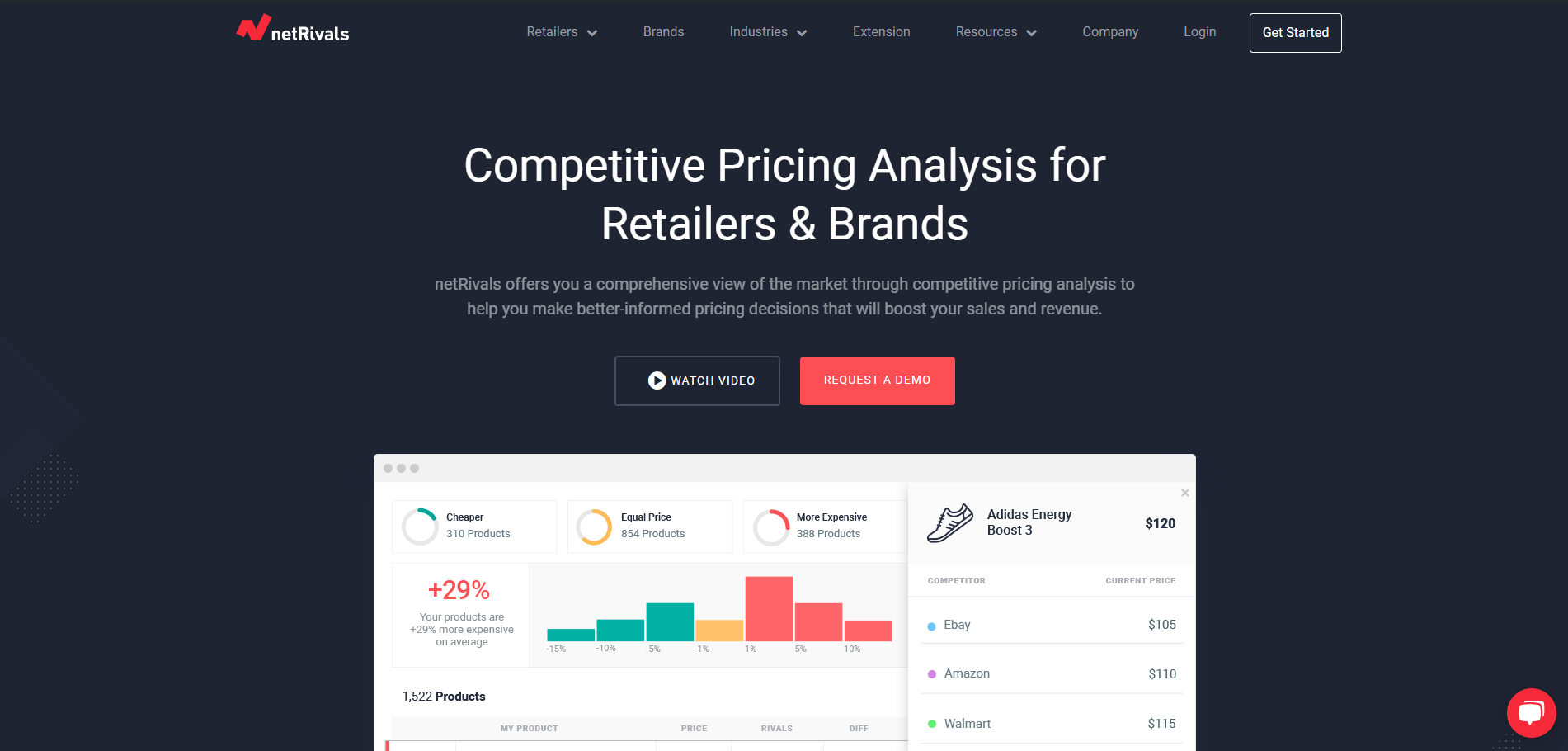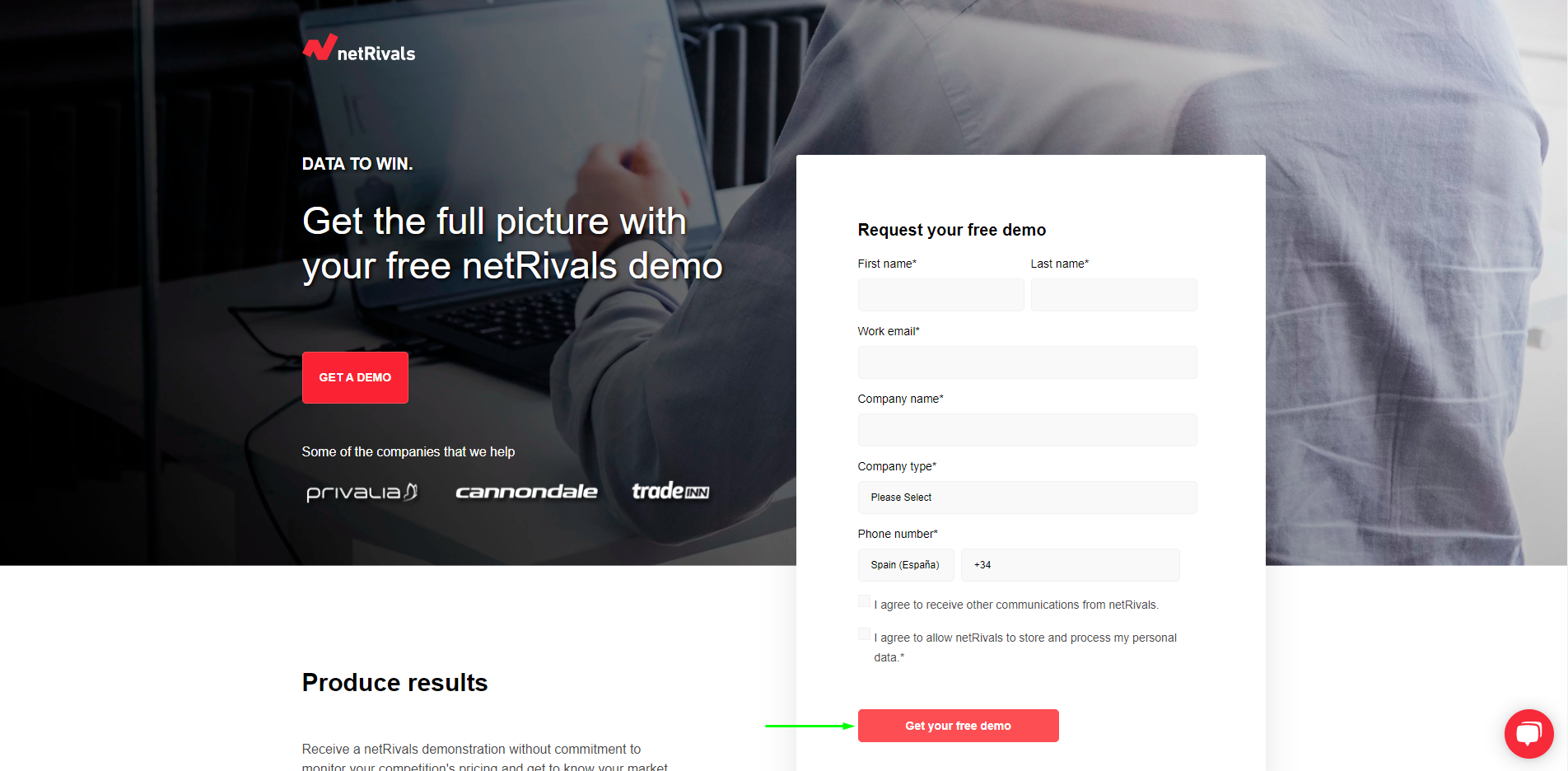 You will need to fill in the following fields:
Full name
Corporate Email
Telephone with country code
Name of the company
Type of company, to choose from a drop-down menu
Accept data policy
How to log in
To log in to Netrivals, visit https://www.netrivals.com/login.
You can access your account by entering your email address and password. In case you have forgotten your password or need to reset it, you can request it by clicking on Recover Password below, or by contacting your Account Manager.