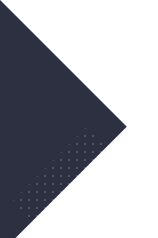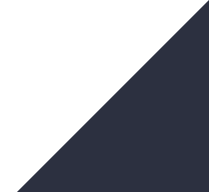 Dynamic Pricing
Aspects like competition price moves, acquisition costs, promotions, product demand and stock availability have a big impact on your pricing. netRivals dynamic pricing system considers all these aspects to suggest repricing of products through a rules-based process.
Request free demo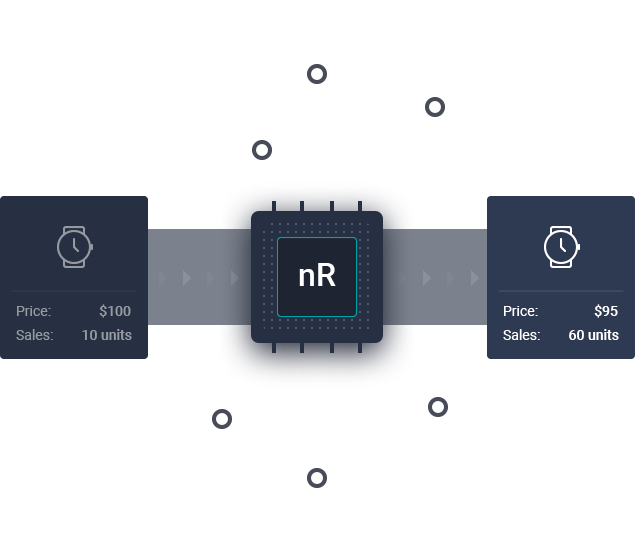 Perfect product repricing
Information on competitors' prices, active promotions and stock availability help you evaluate your pricing strategy and detect whether changes are needed.
netRivals repricing system allows you to modify prices of products in which you compete in the market through a condition-based procedure. You decide if new price suggestions correctly adapt to your repricing criteria in relation to market state and competitors' pricing moves.
Product price suggestion
netRivals takes into consideration your acquisition price, prices set in your catalog, the amount of competitors existing for each of the products, as well as stock availability.
The best price for each of the products is then calculated based on the state of competition. The system will always ask for your confirmation before making any price changes.
Margin limit protector
The current profit margin for each of your products is benchmarked against the minimum margin set in netRivals repricing rules.
This functionality helps detect any inconsistencies in your pricing and make sure that price changes do not end up in any profit loss. netRivals algorithm takes into account all the critical points relating to the competition state for a product in the market to ensure reliable pricing suggestions for your product catalog.
Supported E-commerce Platforms
netRivals integration with e-commerce plataforms is a seamless process. Price changes are sent speeding up your reaction capacity and helping you define a more dynamic pricing strategy.