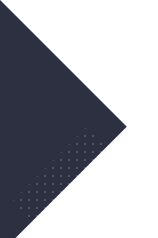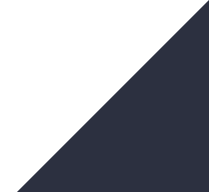 Price Monitoring
Information on your competitors' prices becomes crucial when checking your own position and performance in the market. Price monitoring is an indispensable tool to keep abreast with prices and make the right pricing decisions that will allow you to stay ahead of competition.
Request free demo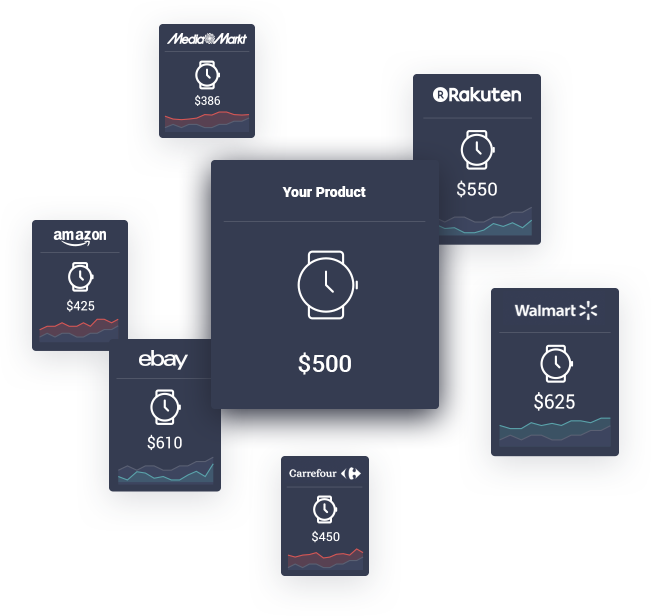 Over 400 Million Products and One Billion Pictures
netRivals globally scans +30k stores collecting details on product prices, stock, pictures, titles and references to find potential matches among competing product catalogs.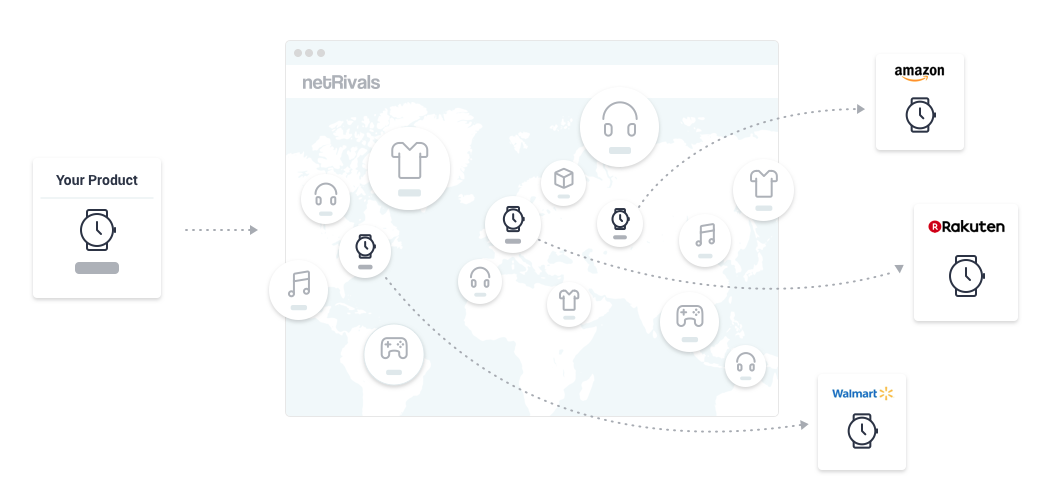 See How it Works