Go through this section to find out more about users and how the permits management works in netRivals.
How to access user permits
To manage users in the tool, you need to access the MANAGE > Users section and from there you will be able to see the available users. You can also access the permissions of created users (in the case of administrators) and add new users.
How to add users
To add new users you just have to click on '+ Add new user' and from there you will be able to manage the corresponding permissions.

If the user has been created correctly, you will see the following screen.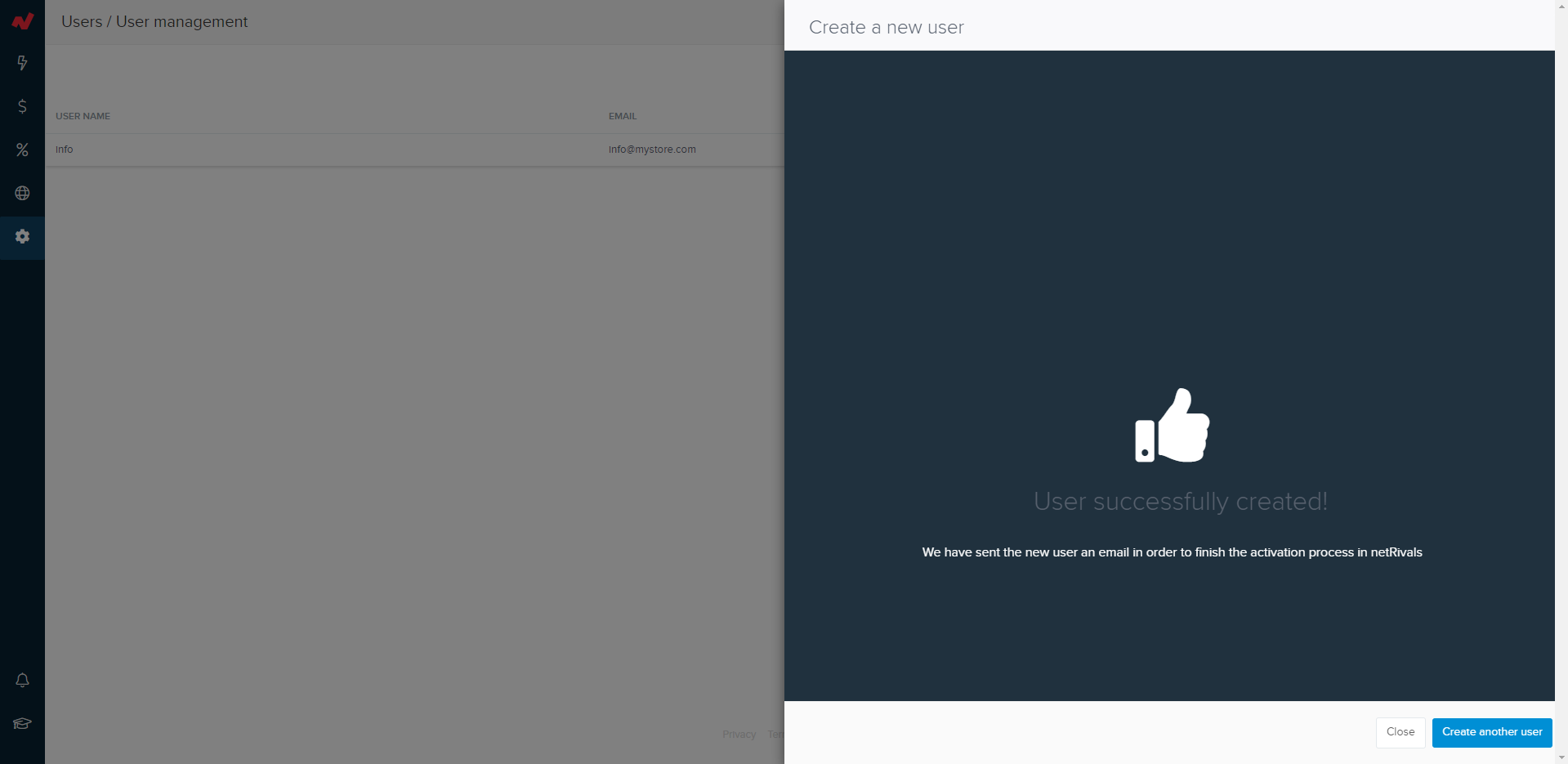 In short, the user for whom access to the platform has been generated, will receive an email to activate their account.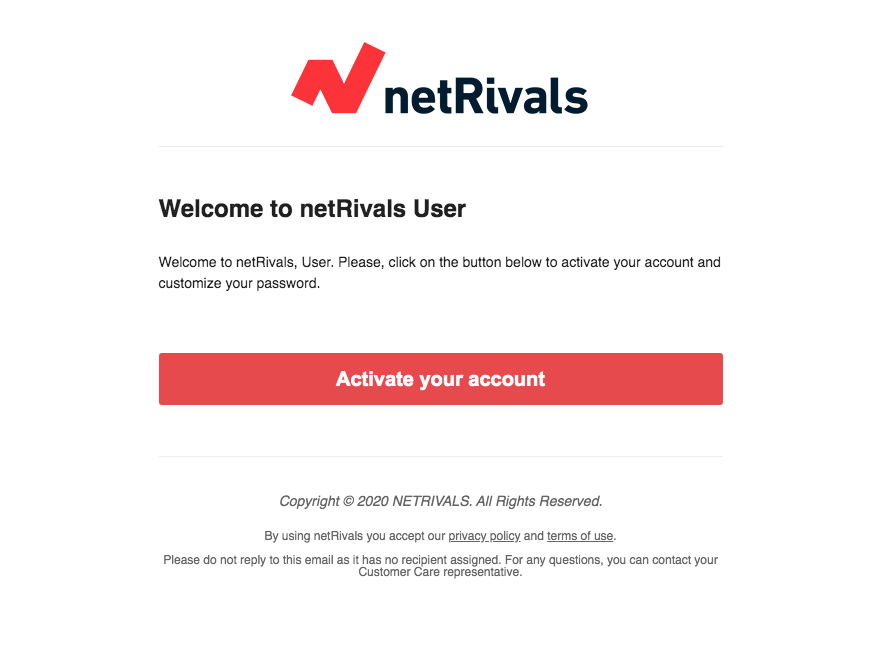 In order to validate their credentials, the user will need to enter the platform with the corresponding email account. In the same way, they need to think of a password to access the platform.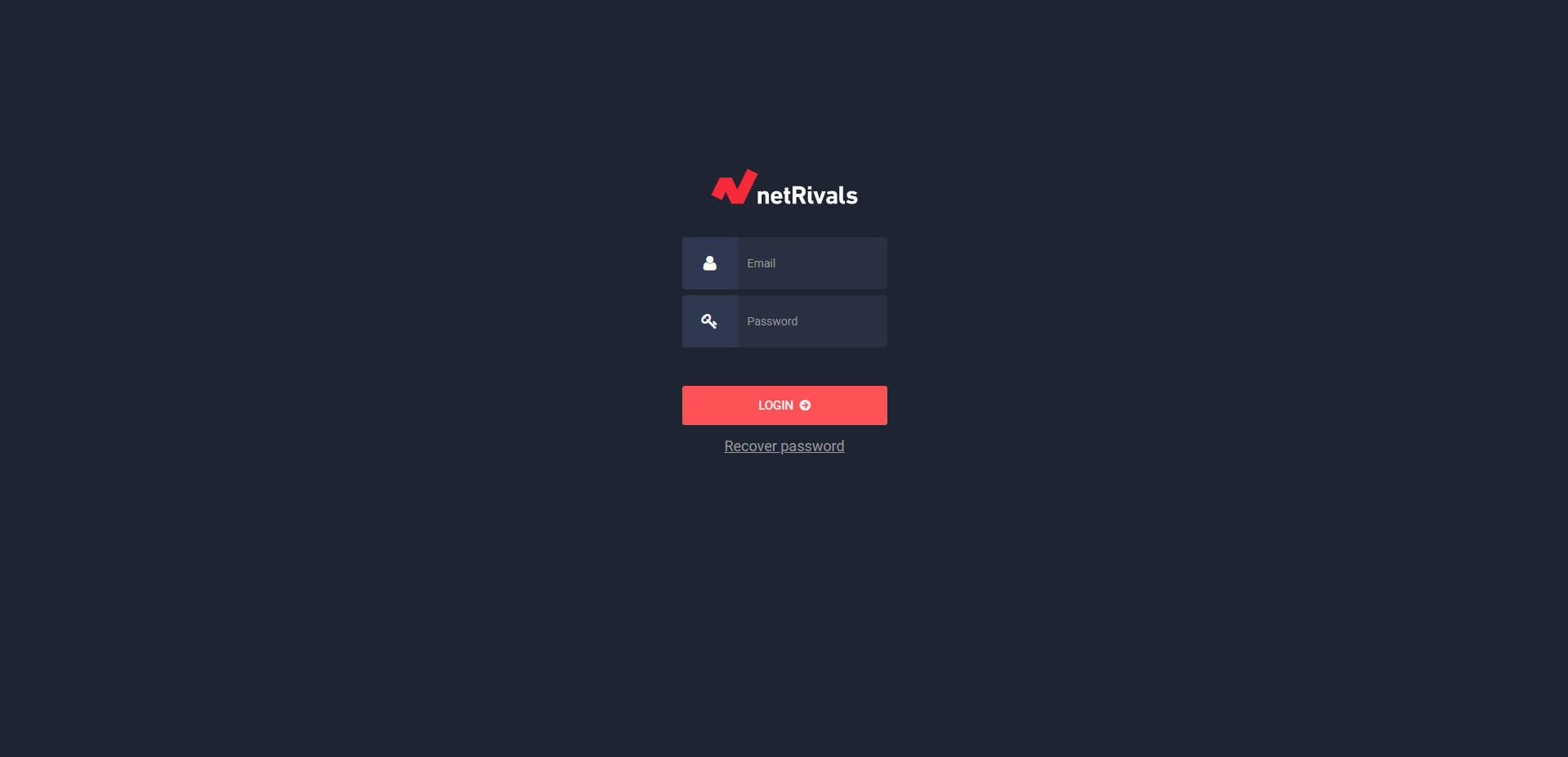 Types of user permits
In netRivals there are different types of permissions to manage the tasks that can be performed by each of the users of an account in the tool. When the Administrator category is checked all available permissions are granted by default, which are the following.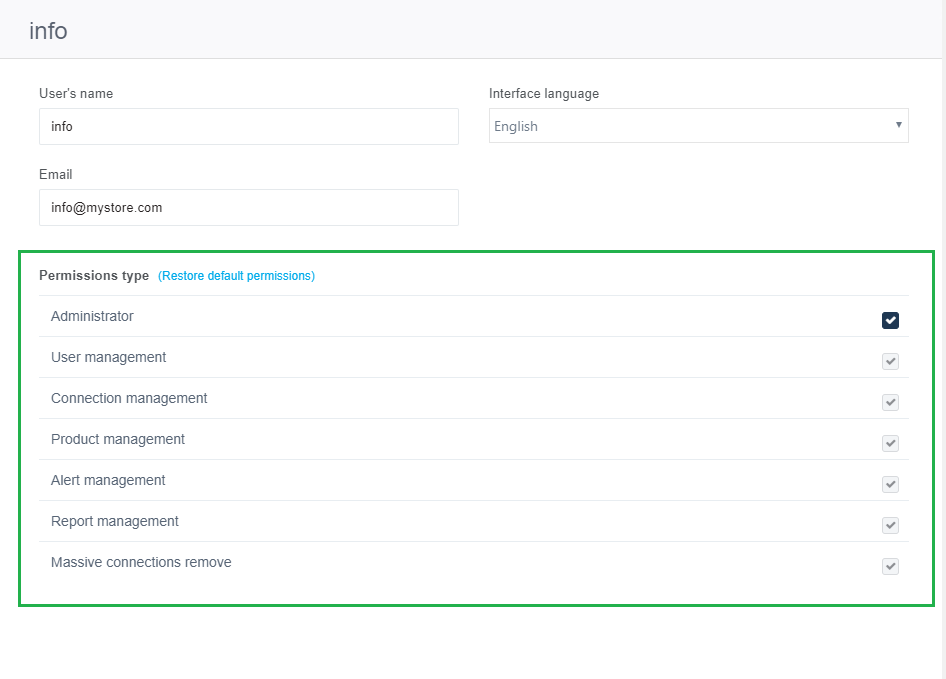 These are the types of user permits available:
User management: Register users, grant permissions to users and delete users.
Connection management: Manage connections in Smart Connections (confirm and discard) and make connections manually.
Product management: This permission allows you to manage your favorite products. All other changes to product data must be made from the product feed.
Alert management: From here you can create, edit and delete alerts/notifications.
Report management: This permission allows you to create, edit, and delete reports.
Massive connections remove: From here you can massively eliminate the connections in a large set of products. This is an improvement to avoid individual disconnection from the product detail page.
Notice: In netRivals there are only restrictions as far as permissions are concerned, that is, in the actions that the user can perform inside the tool. However, at the visualization level, the account data is visible to all users.