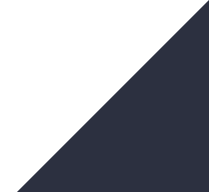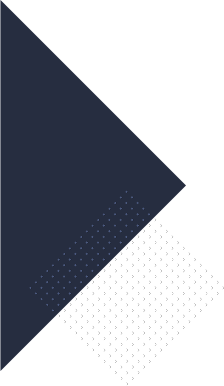 Globally monitoring prices of +400M products in +30K stores
Monitor your competitors in real time and analyze pricing strategies in your market.

Start making more effective pricing decisions and get rid of the inefficient manual method, as well as its costs.

Track price changes, stock-outs and promotions of your competitors. Get to negotiate better conditions with your suppliers.

Netrivals operates in more than 50 countries. Our software can track prices across multiple industries, markets and currency types.