Google Ads has several different types of campaigns to show your ads. In other posts we have discussed 3 valuable campaigns for your e-commerce. In this post we will deal with another 3 campaigns that are essential for the success of your ad strategies. These are: Search campaigns for competitor traffic, Brand campaigns, RLSA (Remarketing List for Search Ads).
Search campaigns for competitor traffic
The objective is to attract customers who are looking for our direct rivals' brand. In this strategy, we will create a regular search campaign separating competitors by ad groups. You will get the most out of this strategy if the market share is spread over a few companies or these are very well positioned.
You'll have to consider since there are a lot of searches like "Tracking order of Competitor XY" or "Competitor XY phone" we will just add competition names in exact match.
You can not to add the competitor's name in the title or description of the ads. Do not add dynamic keyword insertions to the ad, as the name of the competitor will appear on your ad.
A serious recommendation: add only competitors from your same vertical as you could pay for traffic without any intention of converting.
Search campaigns for competitor traffic is a useful way to position your products if your sector is one in which few companies have a high market share. Keep in mind that it is a campaign that can be expensive, since the quality of your ads is low, so your PPC will be higher. However, in sectors where LTV is a strong metric, it is advisable to use these tactics.
Brand campaigns
The truth is that it is very possible that our competitors appear before us when they search for our company as it is a very widespread practice.
If you do not want this to happen, you will have to create a search campaign with keywords containing your brand name. We will follow the same process but in this case we will add our name in the titles and descriptions of our ads.Fortunately, the CPC you will pay will be very low because the relevance of your ad for these searches will be very high.
Remarketing List for Search Ads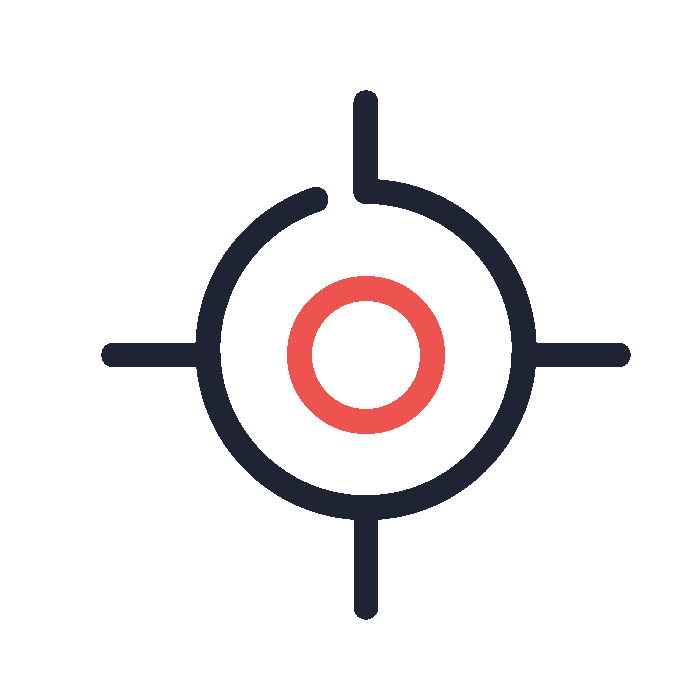 The objective of this campaign is to appear in the first place for searches related to our business for users who have already accessed our website before.
First of all we must create retargeting audiences in order to target our advertising to those users.
To make the audiences more effective we recommend to create them in Google Analytics with different criteria of web behavior and then import them to the Google Ads account.
We must take into account that, unlike display retargeting which only requires 100 users, we must have at least 1000 users in a list to be shown in the search network.
---
Instead of creating a specific campaign for RLSA, we recommend adding the retargeting audiences to all campaigns and selecting "Observation". In these we will increase the bidding as much as we consider necessary, paying more for users who previously accessed our page.
Using a retargeting campaign is a great option to redirect those users who have accessed your e-commerce website in the past. Showing ads to potential customers who have already visited your website is an efficient strategy, since the conversion rate of this type of public is higher than average.