More than 65% of purchases in European Union countries have involved sports products or clothing, with more than 70% in the 16-24 age range. This data puts online retailers of sports products as the first choice of purchase for the majority of EU Internet users.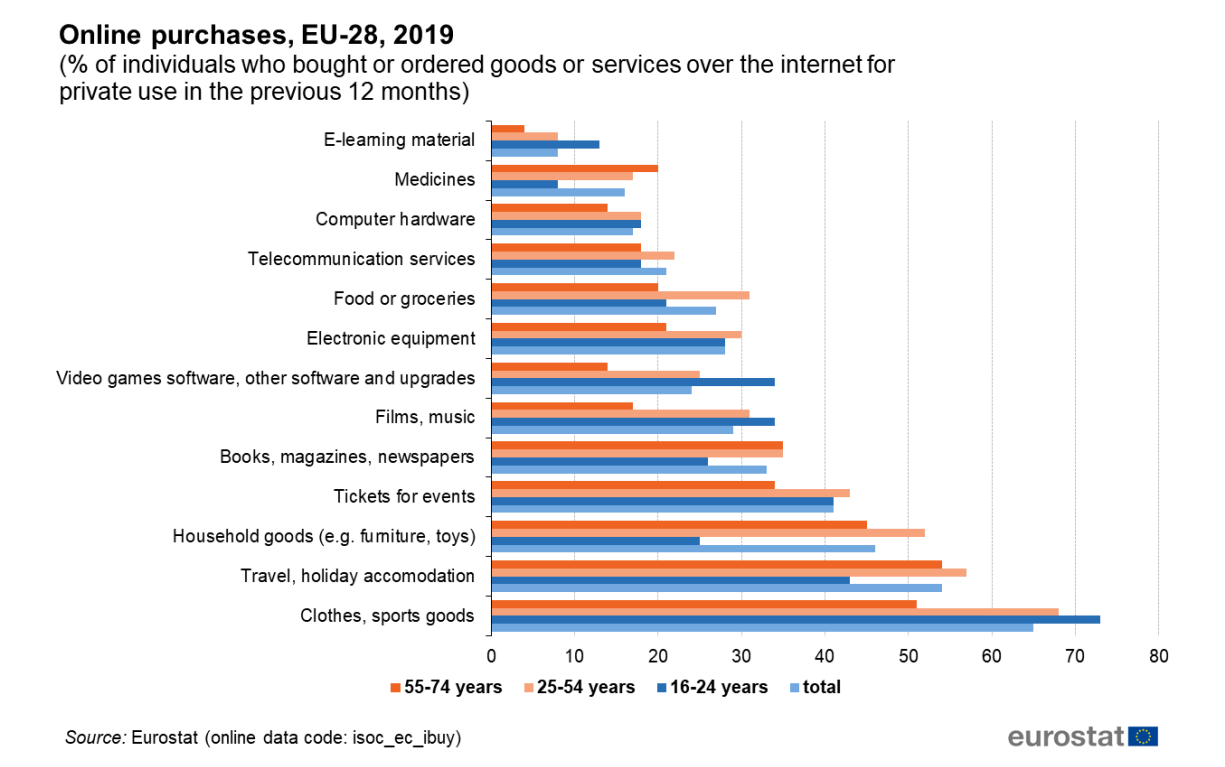 Even though trends in Internet shopping have increased in recent years, online stores have to deal with problems related to the structure of the store or unclear aspects of the page, which leads to a higher than expected rate of shopping cart abandonment.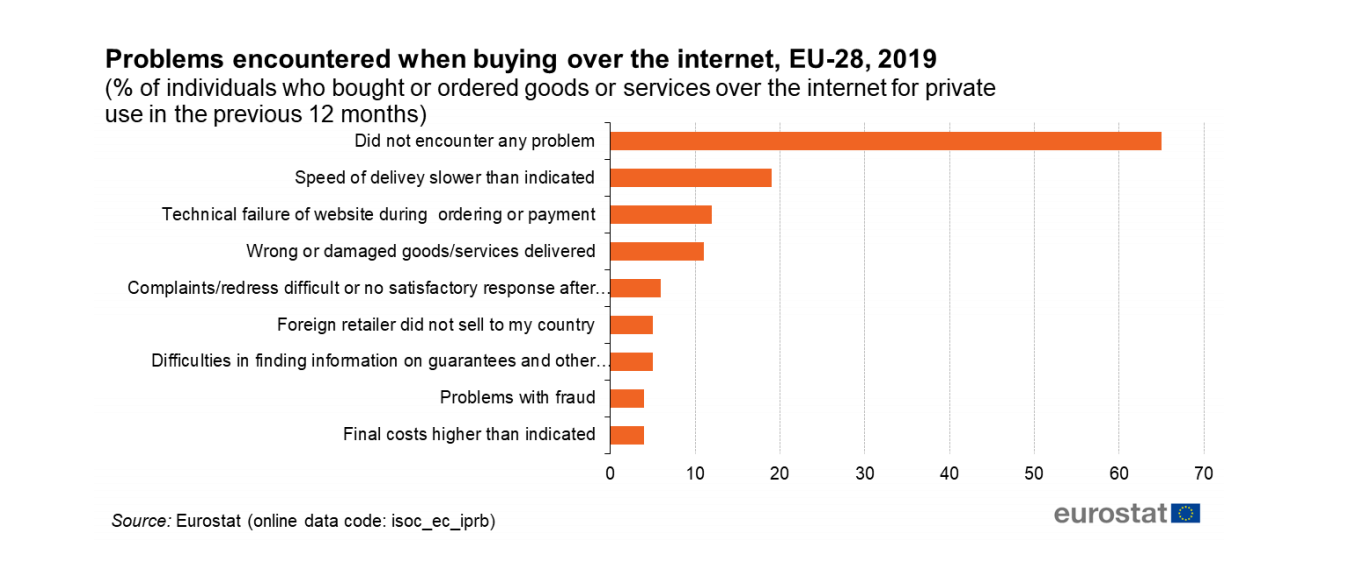 In this guide, we will analyze and correct 7 common errors that cost sporting goods retailers millions of euros in failed purchases.
Unoptimized product pages
The product is the core element of any online store. Therefore, selling your products is also the main objective. Can you imagine going to a store in a shopping mall and finding yourself with a torn shirt or dirty shoes? Undoubtedly, your buying intention would be reduced enormously. Something similar can happen in online stores: images of products with poor definition, poor descriptions for the items, spelling mistakes, etc.
Solving these problems is a simple task that will require time in order to obtain high quality images and make reliable descriptions for your products that correspond to reality.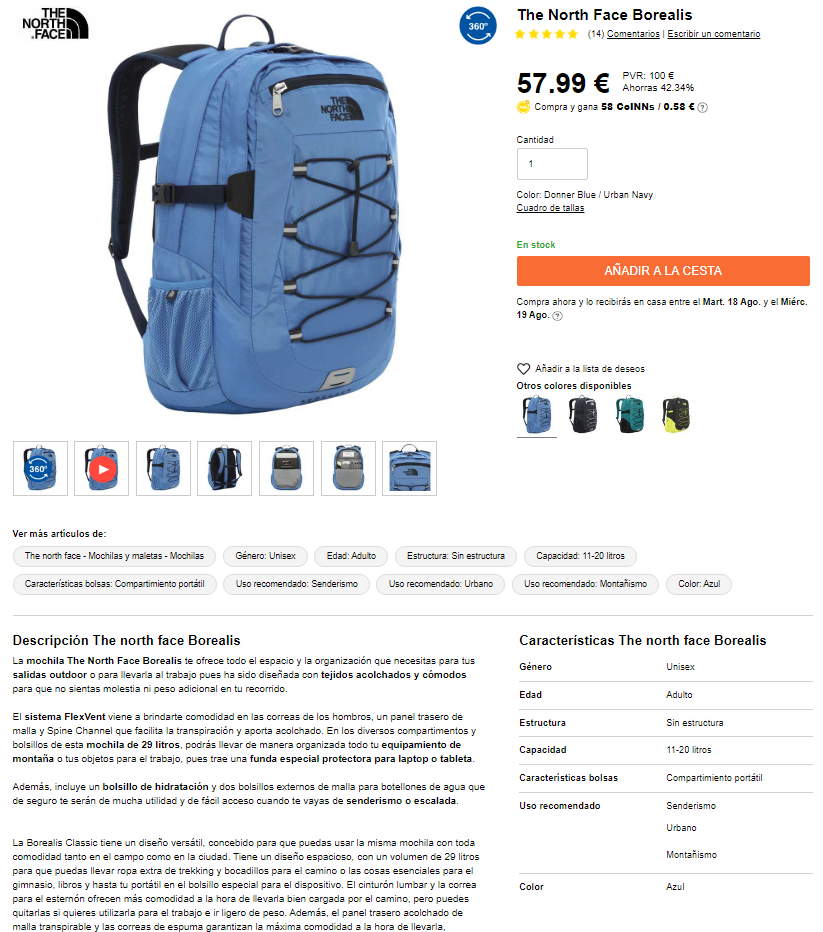 Having control over these elements will prevent your sports online store from losing prestige and reliability, making sure your conversion rate is not damaged.
To be more competitive and identify improvement areas it is recommended to explore attribute categories of your competition. Doing this manually would take too much time as it is not a process that can be manually optimized. However, you have at your disposal Big Data tools that can automate the process and do it periodically, taking into account attributes such as:
Titles
Available photos (including photo dimensions)
Brands
Categories
Stock Availability
Price evolution
Shipping costs
Delivery times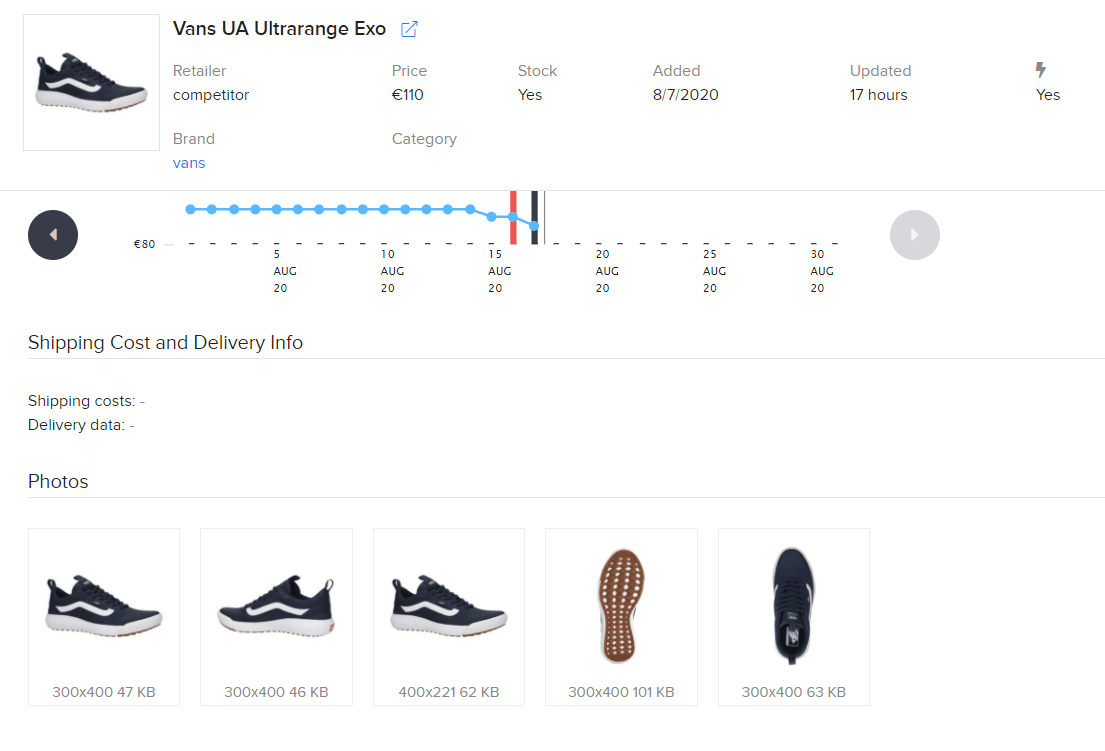 Not defining a target audience
Just as it is important to take care of the product, the process will be useless if we do not define our audience and who the potential customers will be. As we would not sell meat to a vegetarian audience, it is vital to know the possible buyers interested in your products. To reach them you can use prospecting strategies through platforms such as Google Ads or Facebook Ads. You can also use retargeting campaigns to reach those users who have already visited your online sports shop before.
Not Adapting Your Online Store
The emergence of e-commerce as an option to purchase consumer products and goods was a revolution for online stores. In recent years, another great change in the e-commerce paradigm has started: the use of mobile devices for the purchasing process.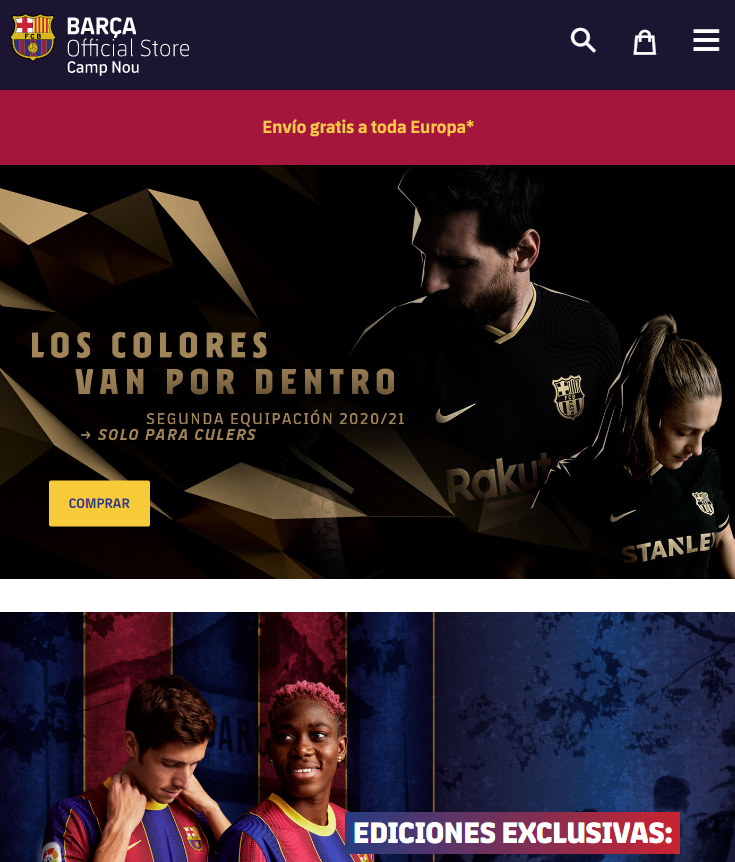 Not having your e-commerce adapted for mobiles or other devices such as tablets, video consoles, etc. will mean that your e-commerce sales will not be maximised, they will remain stagnant and for future purchases your audience will decide to use other businesses that are adapted.
Carelessness about the content of your e-commerce
Having your sport products e-commerce website updated gives reliability and seriousness to your customers, who will feel more comfortable during the whole purchase process.
Content of an e-commerce goes from having a blog that gives more depth to the web to having a FAQs tab or even enabling an online chat to help potential customers. Obtaining secure purchase certificates from payment gateways like Redsys will add an extra dimension to your online store.
Supporting your web content on other platforms such as social networks will make your e-commerce more visible and allow you to reach more potential customers
Setting uncompetitive prices
While we have discussed the product and the target audience above, it is now time to talk about prices. This is the main and differentiating element for consumers when choosing one product over another. Having the best price will also lead you to win the BuyBox from price aggregators or platforms such as Google Shopping, which will lead to higher sales. To have the best price, you must study the competition in your sector, know the competitive level of your catalog and act accordingly. You must bear in mind that you should never risk the profit margin of your products in order to increase sales, because without a real margin, you would not be making any profit, so your online store would not be viable.
Surprises in the shopping cart
A major factor in getting customers to leave the shopping cart, and therefore not make a purchase in your store, is to find themselves at the end of the buying process with a very different price from the one that attracted them to choose that item for another. It is better to include shipping and management costs in the advertised product, offering shipping as an additional bonus, than to offer a product with a very low price to make the amount to be paid at the end of the purchase higher than expected.
Being too intrusive
Continuing with the comparisons, when a customer enters a physical store it is not advisable to stalk him, but to accompany him during the purchase process. The same thing happens in e-commerce: continuous pop-up ads, triggering of videos, etc. may annoy potential customers, who will not feel that they are freely choosing the products to buy. It is good to warn of possible offers or sales, but you have e-mail marketing campaigns to notify consumers.
Final Thoughts
The competitiveness of the sporting goods industry can help us analyze our rivals and know what to do to improve the consumer experience, so that they are less reluctant to complete a sale in your e-commerce.