Amazon opens its new online marketplace Amazon Netherlands with millions of products for the Dutch customers.
Six years after its implementation in the country, Amazon Netherlands is ready to start selling on a large scale. Amazon.nl has indeed existed since 2014 in the Netherlands. Still, as from March 2020, you can buy all sorts of goods: from home stuff to electronic products. There are more than 100 million products available for Dutch customers in this sixth and newest marketplace of the American giant in Europe.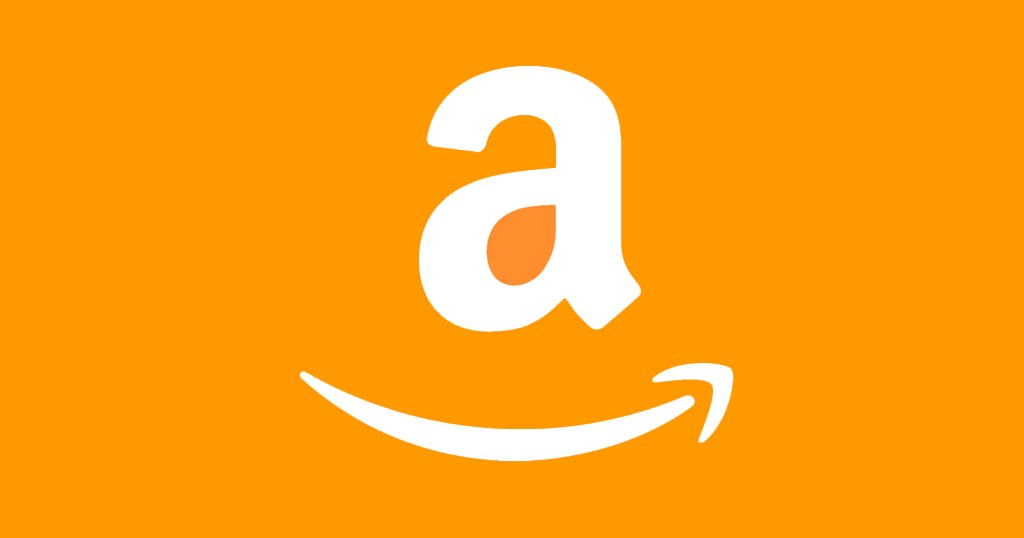 However, what does that mean for local online retailers? Competitiveness. What's more, harsh competitiveness, as we all know that Amazon is not only a minor marketplace. It offers extra services that complement the experience of both users and retailers: Amazon Prime (and its streaming catalog) or FBA, for instance.
Amazon's implementation in the Dutch market equals the entry of millions of new products that will compete with the already existing ones. More than 20k retailers —of which over one thousand are local e-commerces— have started working on Amazon Netherlands since its launching date.
This entry of new products implies necessarily an improvement of the tools used by retailers and brands to optimize their performance in the marketplace. Assess how products are priced and what their value is in this marketplace. This can provide you with relevant data that help you improve your activity on the net.
By seeing which retailers are positioned better than you on this marketplace and what price they are selling those products for, it can give you the chance to improve your pricing strategy, as well as to have a much more extensive yet detailed understanding of the current market status.
For brands, the implementation of Amazon Netherlands means a strong marketplace where their products can be distributed. A marketplace to analyze in case there are price variations or possible price differences right in the same market, for example.
There is no doubt Amazon Netherlands will have a major impact in the online retail business in the Netherlands. Thus, boosting and optimizing your company's competitiveness will be crucial. Netrivals' Marketplace module offers you all these relevant data you need to stand out from the competition, as well as many other functionalities that will surely enhance your online performance.