The beauty industry is one of the most expanding sectors worldwide, both in brick-and-mortar and online sales, as well as one with the biggest production around the globe. If you have an e-commerce business related to this industry, it is critical to analyze the beauty sector to catch the attention of more potential consumers.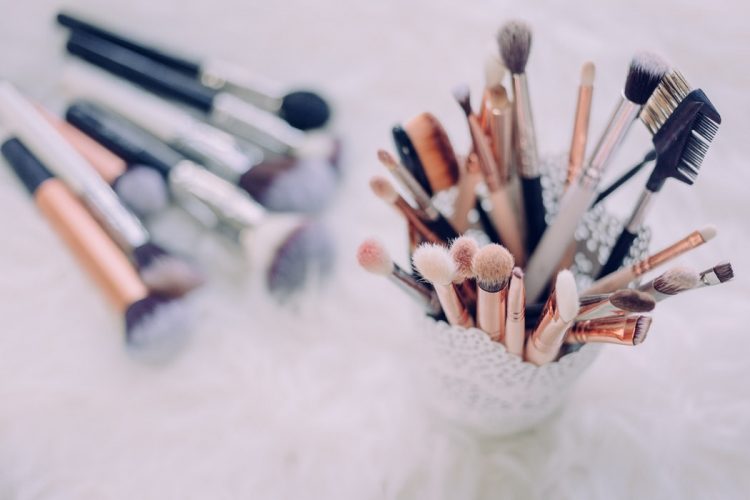 Analyzing the beauty sector
Currently, the beauty sector is worth more than 500 billion dollars all around the globe. Asia and America are the continents that head the principal markets of this sector, and the tendency is still upward, favored by many social and cultural factors. One of these social factors that ease up the spread of this upward growth is the introduction of vloggers and influencers, which make products' testing shows and upload them on social media afterwards.
Besides, many social media networks have also included the possibility of purchasing directly from the very same platform, which has increased the sales opportunities by easing up the selling process through social networks like Facebook, Instagram or Pinterest. This way, you can buy it instantly, or whenever you like, you have access to a broader range of products and, in addition, it is much easier to compare products' prices.
Furthermore, many retailers have also started selling a low-cost-type of products online, which helped the launching of new beauty products' categories, such as sustainable products respectful with the environment, for instance. All these elements have favored the birth of new markets and population sectors that traditionally did not have interest in buying beauty products, mainly because of its elevated price.
Define your pricing strategy in the beauty sector
Thus, just like the way it happens in almost every market when demand increases, offer grows in concordance. That is why competition in the beauty sector has increased considerably: not only because of a greater number of digital stores but also the increase of personal care products' varietythat the same retailers began to distribute
That is why defining and employing a good pricing strategy in the beauty sector turns out to be key to monitor competition's brands, identify products performance and tracking competitors' products. By using all this data, you can not only make a much broader and detailed analysis of the beauty sector, but you can also improve your digital competitiveness.
Watch your competition in the beauty sector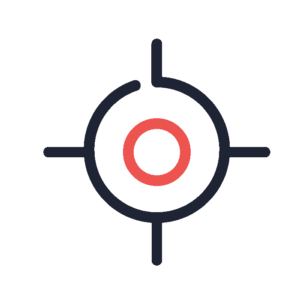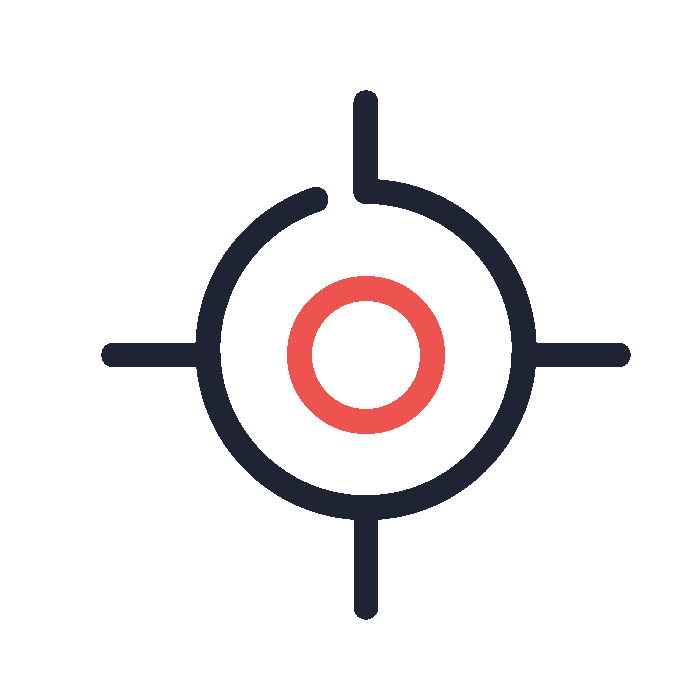 When designing your pricing strategy in the beauty industry, do not forget considering what countries you want to work in. Analyzing the sector is helpful to discover what countries are traditionally used to buy these beauty products or which ones might be profitable.
However, do not consider it solely on a geographic basis but also on a social basis. What type of products do you want to sell and for what sort of audience? Now that low-cost personal care products and organic beauty products have been put in the market, you might want to monitor competition's brands to detect the top-selling brands or the ones with more potential among consumers. Depending on the type of market you want to sell for, you may focus on a specific type of product.
To do so, tracking brands might be a useful methodology to observe the products' performance and stand out from the competition in the beauty sector. Furthermore, monitoring competition products and its behaviour, you will get to obtain valuable information that will allow you to improve your competitiveness and optimize your analysis of the beauty sector.
---
The current situation makes it easy for e-commerce stores to flourish and specialize in this specific sector. By standing out from competitors with competitive prices and profitable products, you will surely increase traffic and conversions.