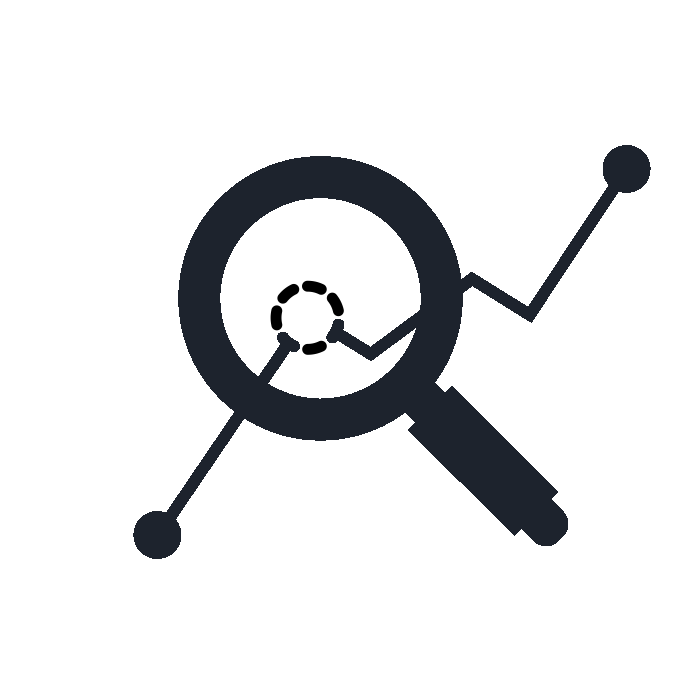 Google Analytics has been helping hundreds of e-commerces since 2005 with its software too see important consumer data such as geographical origin, the device users have used, how they have found your page, etc. To make the most of this tool, you must configure correctly the Analytics Views.
The configuration of the analytics view is made based on the following features:
Property's name: it has to be noted the type of view. You should do three: All the information, Online shop and Blog

Site URL: the subdirectory should be added here. For example, if it's the blog view we'll put https://example.com/blog/.

Weather and time zone

Currency: you have to add the currency even if it's the blog view; not because of any functional criteria but because you'll get it in dollars in the reports we'll see later.

Bot Filtering: exclude the sessions of known robots.

Website searches: we will activate this option. A field will be activated where the query parameter will be added. In most internal search engines, when a query is made the web page returns results with the same query written in the URL.

Search Categories
Objectives
It is a tool for measuring the effectiveness of the web analysed. For example, apart from measuring the sales that the page produces, you could want to know how many people have subscribed to the newsletter or how many people have called
Once the enhanced e-commerce has been activated, transactions and their value will be measured automatically, there is no need to create a completed sales conversion.
Filters
In this section you should configure the views as discussed at the beginning of the article.
For the blog view, we want to see only the metrics of the users that access the blog, so you will have to set the view accordingly.
For the e-commerce view, you must exclude all data related to the blog, as the two pages do not have the same purpose.
---
Ecommerce set-up
Configure the e-commerce tab. This is vital for measuring the effectiveness of campaigns and sales strategies in the online store, as it gives full access to business-related statistics. It must be activated in all views except the blog view. Is necessary to repeat the process several times, since once configured nothing should be changed.
Three options must be activated:
Activate e-commerce: this option will give you access to basic information about products, income…

Enable enhanced e-commerce: once you activate this feature you will have access to:

Economic profitability: you will be able to see metrics such as AOV average order value, returns, number of times it is added to the cart…

Marketing performance: it is possible to observe if discount codes are being used in orders, affiliate codes…

Product allocation

Phases of the checkout: the basic ones are: Checkout, to enter de address, selecting shipping options, entering payment data or to order confirmation.
Personal tools

These are valuable assets that will help you organize different areas of your Google Analytics account. You have the following tools at your disposal:
Segments: these are filters that can be made to view the data of certain segments of the population. For example, if you only want to see how users who access through Instagram behave, you can create a segment with these criteria.

Annotations: tool that can be used when making changes that can affect web performance, you can put notes to remember what day the change was made.

Multi Channel funnel settings: is used to select the default allocation system.

Personalized alerts: you can create an alert, for example, that notifies you when a certain event is activated, such as filling out a form.

Programmed mails: this tool is used to send reports with a certain frequency to the company's own e-mail. For example, send a report every week with the sales of the company.

Saved reports