Advertising your products is essential to improve your revenues. Setting competitive prices to advertise your products on Google Shopping and get more conversions in your online store is the first step to the success of your business. Since ecommerces lack of shop windows they announce themselves in platforms such as Google Shopping or Amazon. From these sites it is possible to monitor the prices of the competition.
Setting prices on Amazon-when both of you have the same product- is more complicated, as the American giant has the power to set prices more competitively due to its large volume of sales. In this case the best thing for your ecommerce is to advertise the most competitive products that can allow you to compete with your rivals on the platform..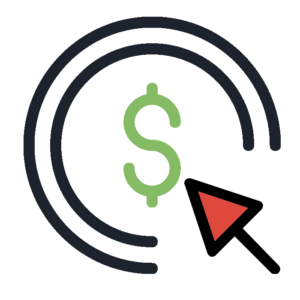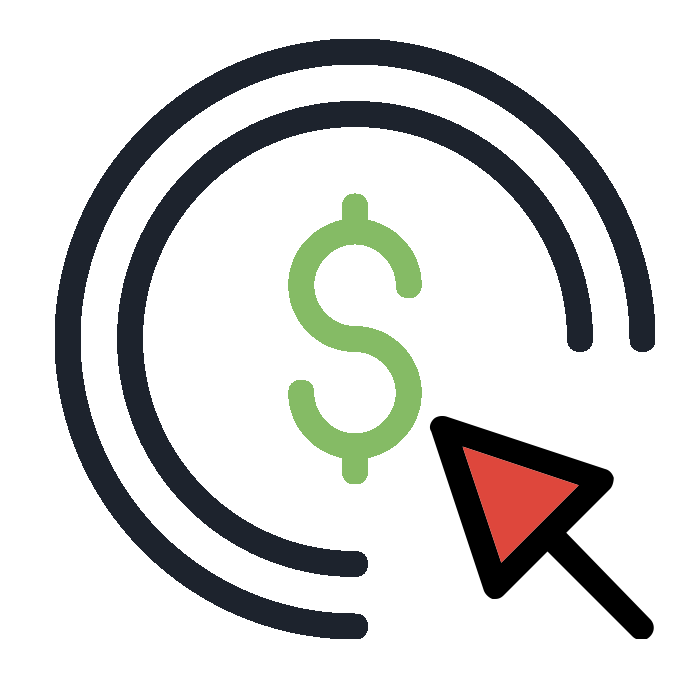 The main difference between the two marketplaces is the possibility to redirect your store integrally on the Amazon website, while on the Californian giant you advertise your products through sponsored content. In addition, the PPC, the value that it costs for each potential buyer to enter your store, is higher in Google Shopping than in Jeff Bezos' company.
Google Shopping helps you increase brand visibility as your store's name can be easily seen in the ads. For its part, Amazon has a low level of customization of the stores on its platform, added to the fact that you compete against the web itself, which sells, highlights its products against those of rivals and can lower the selling prices of their items thanks to its negotiating power. Ads on Google Shopping cannot be controlled via keywords, as Google decides what to show based on the data feed provided.
Both platforms are necessary for the development of any online sales activity and the two are based in a PPC system. On its part, Google redirects the user to your e-commerce website which means that the conversion can be lost if during his search process the user has found a more attractive offer for the product he was looking for. Thus, PPC has its disadvantages in that potential customers may abandon your e-commerce without having made a purchase. That is why it is essential to optimize the campaigns you make on that platform and advertise products in which you are really competitive for the market.
Web traffic is an important factor, even though Google is the first search engine on the Internet, all searches on Amazon are oriented towards buying some product. Google Shopping redirection to your store's website allows you to use tools to analyze the behavior of potential customers such as the time they have been on the web, or if they have come to complete a purchase. These insights allow you to establish a strategy for your e-commerce to increase the conversion rate in Google Shopping.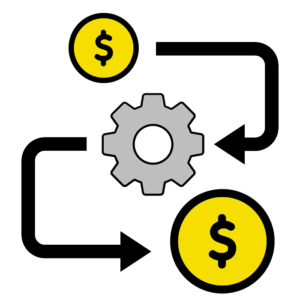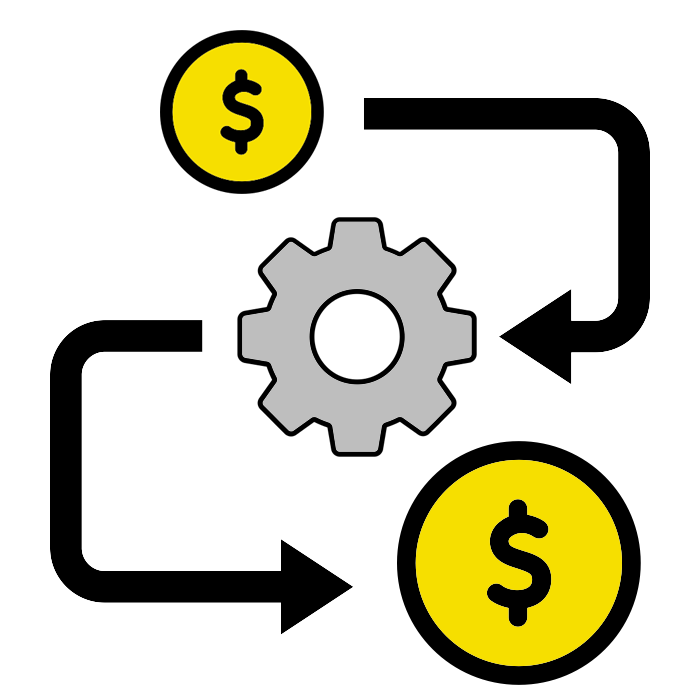 How to optimize your shopping feed
In order to have a competitive product catalogue, you have to detail it as specifically as possible, since search engines usually answer for vague requests such as 'white shoes'. Therefore, configure the product including its basic characteristics such as brand, color, sizes, etc. It allows a better opportunity to reach the consumer.
Good customer service that results in positive feedback from your store will promote the position of your products within the marketplace.
Using dynamic pricing tools is a good option to improve competitiveness and adapt to market fluctuations. Synchronization provides you with the ability to choose criteria for updating products sent to Google Shopping. Automatically changing prices saves time and money that can be spent on making your products more competitive and increasing conversions in Google Shopping.