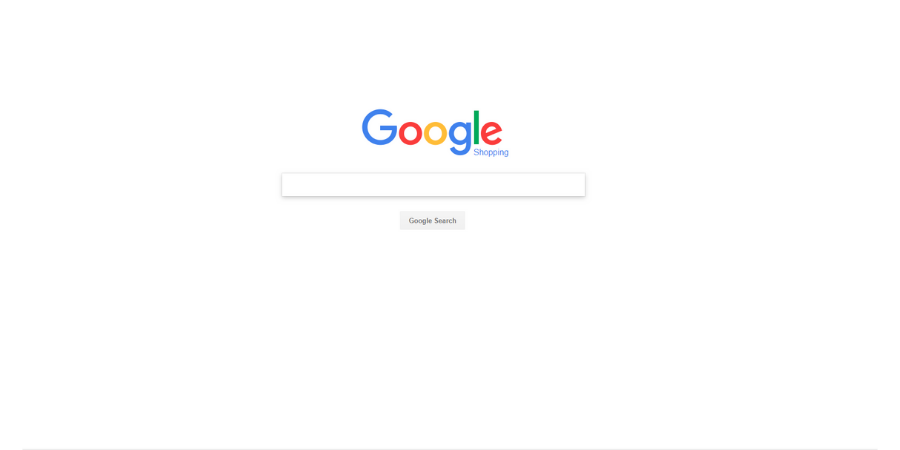 Currently, the results of Google Shopping campaigns are used as a metric to validate the effectiveness of current strategies implemented by e-commerce businesses. Online retailers use this platform not only to advertise their products, but also as a reference to control the prices of their rivals' products.
In many cases, retailers adopt a much more competitive pricing strategy in order to achieve a better positioning of their articles in search results, as well as a greater number of conversions in their online stores. In this sense, the Shopping platform helps to understand how competitors position themselves and it also becomes very useful when checking whether pricing changes that have been made for advertised articles have resulted in an increase in sales.
So how can you optimize this type of campaigns? There is one element that, if improved, will lead to better positioning and conversions for your online business: your product feed.
The importance of the feed in your product strategy
---
Without a feed you can't start your campaigns. In addition, this feed must gather the necessary information about the products to be advertised, including their title, description, availability and price. These are quite static attributes, except for the price.
It is extremely important that this product feed is always updated so that the product data that exist on your website is the same as the one you can find in the articles advertised. This type of update may go unnoticed for attributes that rarely change such as the title or description of the product, but this is essential for one of the most changing properties: the price.
Whether you are a medium sized e-commerce business or a big seller offering great discounts, your main goal is surely to attract customers to your website and make users convert. Platforms like Shopping help in this respect by allowing you to advertise part of your catalog there in order to send potential customers to your site once they click on your ad. However, what if your store is not among the most competitive positions for products advertised?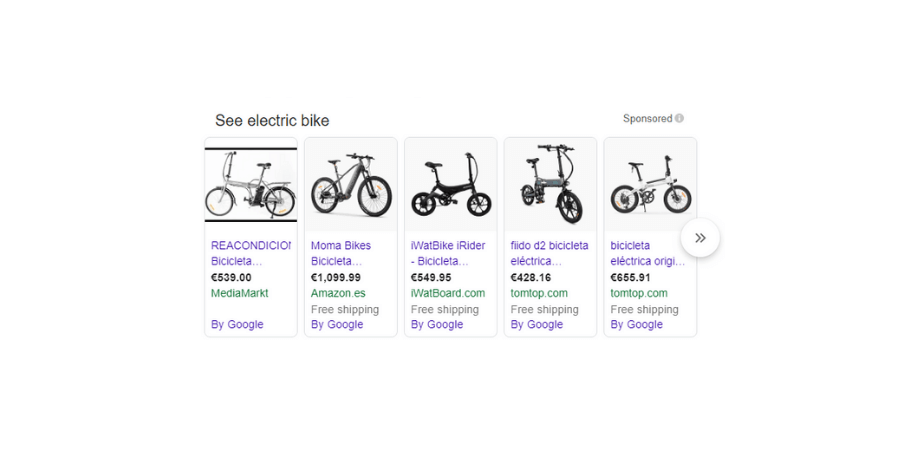 Price as a differential factor
---
Potential customers decide to compare prices via shopping engines before making any purchase. For this reason, they will not hesitate to discard a seller who does not meet their expectations and choose another store that offers the same product at a significantly lower price. Competitiveness is a reality in today's retail scenario and, while there are alternatives to advertise your e-commerce business and promote your products, it is also true that you must learn to get the most out of them and analyze what works best to attract more customers and conversions to your site.
There are many factors that influence the purchase decision: wide catalog and varied offer, delivery times, shipping costs, stock situation, service, usability of the web, etc. However, the price continues to exert a great weight on the purchase decision.
The order of the steps in the purchase process is usually as follows:
Users perform a search in their browser which will include keywords related to the product they want to buy.
Their search will return results in Google and users will compare sites in Shopping while looking for the best price.
Users will click on those options that seem more convenient to them or and will take their time comparing prices in your ecommerce site and your competitors'.
While comparing and checking options in different sites, users you will make their decision based on price and other factors such as: shipping costs, delivery time, ratings and reviews, existing discounts, etc.
Then, we can conclude that even when having fully optimized websites, retailers risk losing potential conversions if their ads and product offering do not meet the price expectations of consumers.
That is why it is so necessary to maximize the performance of Google Shopping campaigns and make the ads there profitable enough for your business. What is the use of appearing as the most expensive purchase option? What happens when users click on your ads and do not convert? This is undoubtedly an important expense, and if you do not monitor your own online presence as well as your competitors', there is a significant risk of losing opportunities for growth and investment in your marketing. So, again, it all starts with the importance of having a good product and pricing strategies based on the state of the market, as well as the most relevant metrics for your business.