Competitor analysis is practical when it comes to making a self-assessment of your e-commerce. Studying the behavior of your competitors may help you find your company's weaknesses and improve your competitiveness.
You should keep in mind that benchmarking is not about spying or plagiarizing your rivals, but making a proactive assessment of your store performance in order to point out possible flaws, virtues and aspects to improve with the ultimate goal of increasing your conversion rate and gaining more customer loyalty.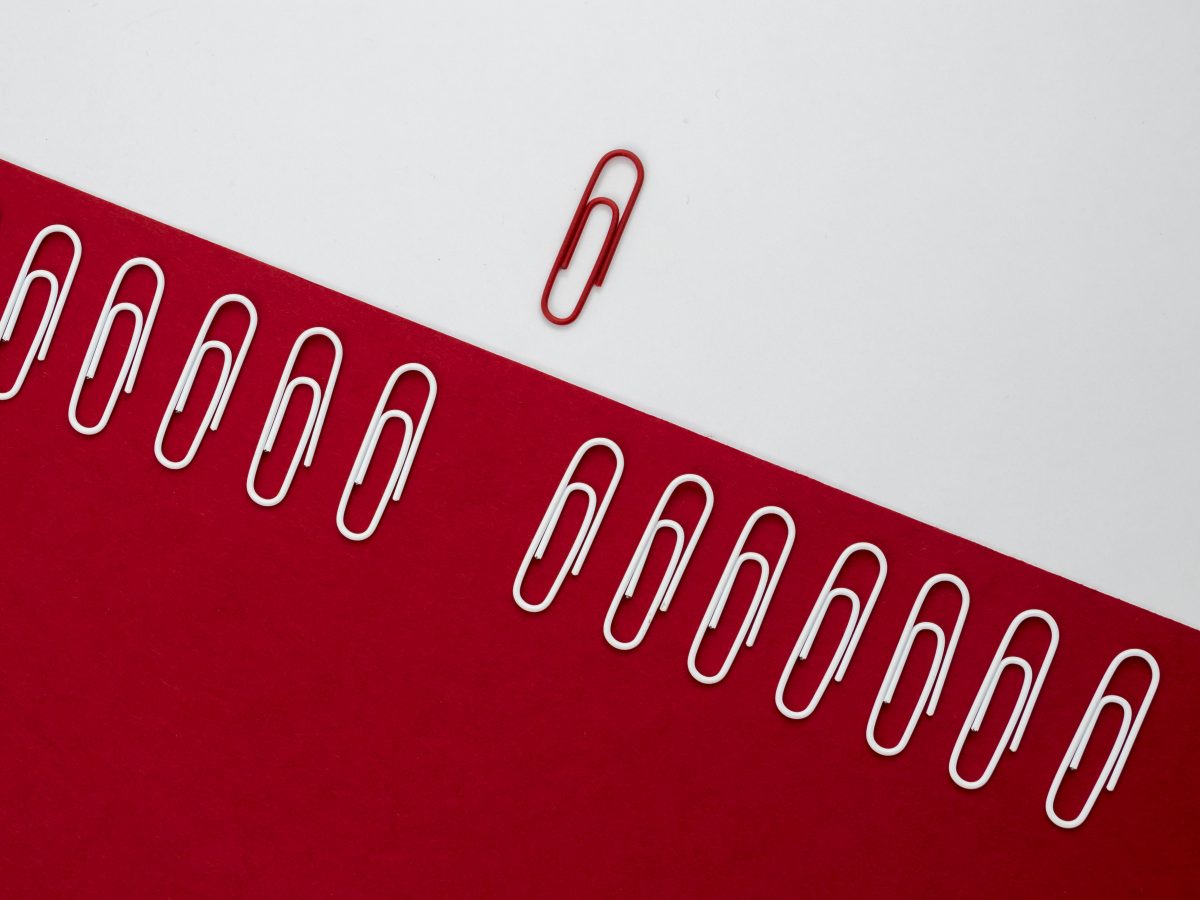 Business competitor analysis is the key to progress

---
To start, you need to make a business competitor analysis. Identifying your direct competitors is crucial to improve your competitiveness. Thanks to the internet and platforms like Google Shopping, you can identify what stores offer the same products at a similar price to the same audience as you do. Depending on what good you offer, you will need to search for competitors locally, nationally or internationally.
Once you have determined who your rivals are, you may need to proceed to competitor analysis. That means visiting their website and determining how they compete with your store: do they offer a better user experience? How do they present their catalog? Do they offer extra advantages your store does not? Are their prices more competitive than yours?
It would help if you made an exhaustive comparison on the variety of products they offer; what do they have in stock, what information they attach to each product, etc. You can also look after the ratings and reviews and get material from there. It is interesting to check their shipping costs as well, as customers search for products they want to buy with a sense of immediacy. Besides, consider how much they are investing in online ads too.
In platforms like Google Shopping, you can compare the positioning of your e-commerce store concerning your rivals. It may help you realize what facts make them rank below or above your store.
Mixing all these factors, you can make a profound analysis of your own e-commerce and proactively compare what points should be improved or determine which are the aspects that make your store stand out.
Also, last but not least, one of the main factors when making a competitor analysis: the product's price.
Tell me what you sell and I will tell you what its price is

---
The price will play a super important role and will be a determining factor to keep in mind. If competitors have very low prices, their purchasing prices may be lower as well; so assuming that they do not put in risk their profit margin, you could try to negotiate with your distributor the costs in order to offer more competitive prices or, in case you spot the right time to do so, you can try to increase your profit margin when you have a stock availability advantage.
Depending on what type of good you are offering, the price fluctuation can change several times per day, which makes it almost impossible to keep them updated continuously according to the real market situation. This is why setting prices based on your competitors is useful, but uniquely if you can automate processes to monitor prices.
Price monitoring will provide you with clues to increase your products' competitiveness and to make you come out ahead of your competitors in this highly competitive online environment.
Competitor analysis tools work for each and every one

---
Nonetheless, it is worth mentioning that depending on what type of product you work with, this business competitor analysis may be altered by some particular and more specific factors which are not considered here. However, it is vital to be in the known of what is going on with current competition in the market.
If it is not the case that we are in front of a very unique product for which no or very little competition exists, the most common scenario is that commercial rivalry is very high. That is why studying your rivals is critical in order to boost your digital competitiveness.