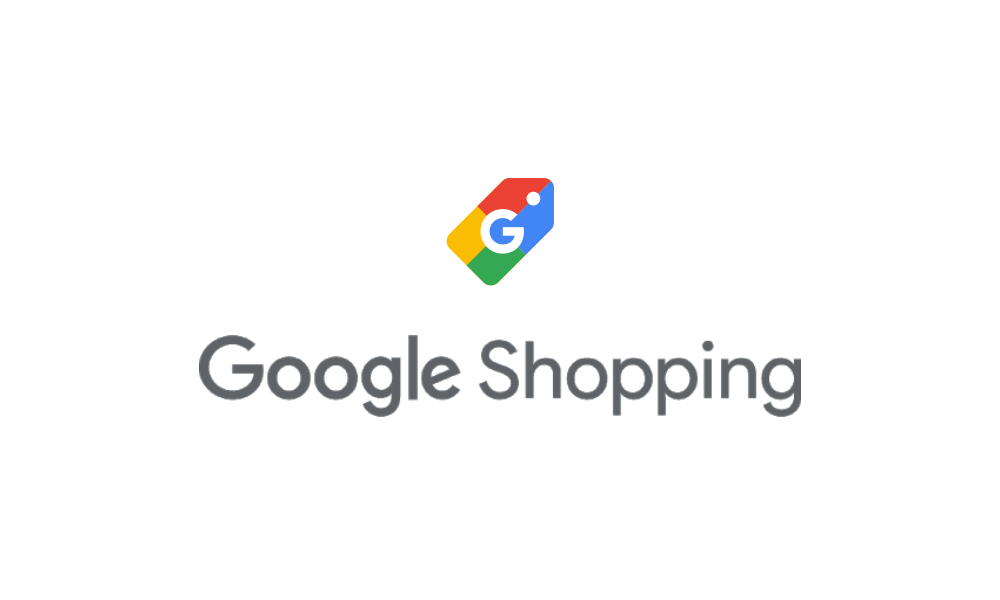 When it comes to search for products over the internet, most of the internet users tend to compare prices before finally deciding where to buy. That is why it is so important for your e-commerce to be present with good prices in Google Shopping, one of the most visited platforms to compare products online.
Nonetheless, it is important not only to appear in this type of websites, but your store also needs to be well-positioned. Good positioning is vital for users to see you as a competitive store capable of offering good prices in the market.
Some monitoring and optimization tools are capable of synchronizing your prices in Google Shopping directly from your digital store's feed. This appears to be really useful for optimizing your presence in this platform and boosting your sales capacities.
However, it is also necessary to design a proper pricing strategy that helps you project your positioning in these digital markets, along with this kind of monitoring solutions. To make a more accurate pricing strategy, you can previously make a comparative market analysis between those e-commerce stores that are positioned above you in Google Shopping.
You may ask yourself some questions to have a better overview of the situation: who is positioned above you and why? What products do they offer in Google Shopping? Do they offer more competitive prices than you do? Do they have any service or feature that you do not provide? Observe the competition in Google Shopping to proactively improve your digital presence and activity.
Pricing optimization solutions help you adapt your rates according to your vertical, being competitive under the current market conditions. Besides, prices are quite volatile over the internet, so having automated solutions to control the market's prices turns out to be beneficial to improve your competitiveness.
If you track the market's prices, you can also evaluate what your competition's strategy is and, by comparing it to your own business plan, it will give you the advantage to make better decisions and optimize your online store.
Optimize your product strategy in Google Shopping
---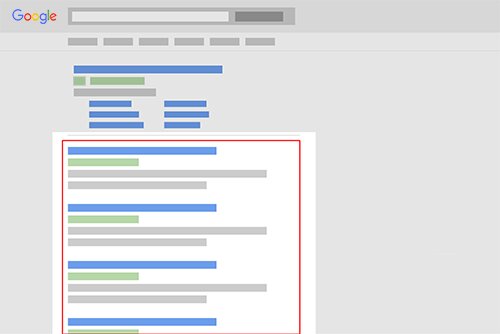 When doing a comparative market analysis of your competition in Google Shopping, you can evaluate what your situation in the market is. Which of your products are cheaper or more expensive than the average, and which are around the average market price? This listing will be critical to determine what products you can include in your feed.
Do not add your whole catalog on Google Shopping, because probably there will be products that won't be worth to be added. They will turn into an expense rather than an opportunity, costing you money every time a user clicks on it without finally checking out.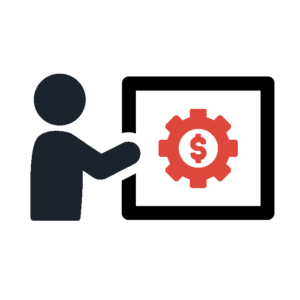 Then, when you know what products of yours are cheaper and what are more expensive than the average market price, you can decide better what to add to the marketplace in order to optimize your product strategy and maximize as much as possible your sales opportunities. In addition, that will make your Google Shopping prices more competitive and will improve your conversion rate.
Furthermore, some tools have features that allow you to set different parameters so that only those products which meet your criteria will be included. That will considerably increase your performance. Due to optimization tools, you can synchronize your Google Shopping prices automatically and save time and money by adding to the catalog only those products that meet both yours and the market's criteria, so that you can boost your sales capacities.