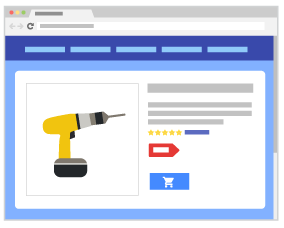 A great way to improve the conversion rate of your e-commerce is selling through platforms like Google Shopping. This website is a good store display to promote your products and enhance the traffic that goes to your e-commerce business.
If you are thinking about starting a sales campaign via Google Shopping, we recommend you to read this post to get the most out of it and optimize your sales as much as possible. When selling there, every time a user clicks on a product of yours, the platform will charge you a cost for transferring the user to your website, it is the well-known PPC (pay-per-click).
That is why knowing how to identify what products to offer turns out to be indispensable for your e-commerce store's performance on Google Shopping. Add those products that are truly competitive and that have real chances of being bought by users. But how do you know what products are they?
Some tools may help you with this matter. Offering competitive prices will improve the profitability of your store and will boost the competitiveness inside your vertical.
Optimize your product strategy
---
The next question you need to consider is what product strategy you are to apply. When adding products on this platform, it is important to determine what goes in and what goes not. If you upload your entire catalog to Google Shopping, you will probably end up having more expenses than sales opportunities. It happens when users click on your products but do not check out, you start losing benefit, and the campaign turns out to be unprofitable.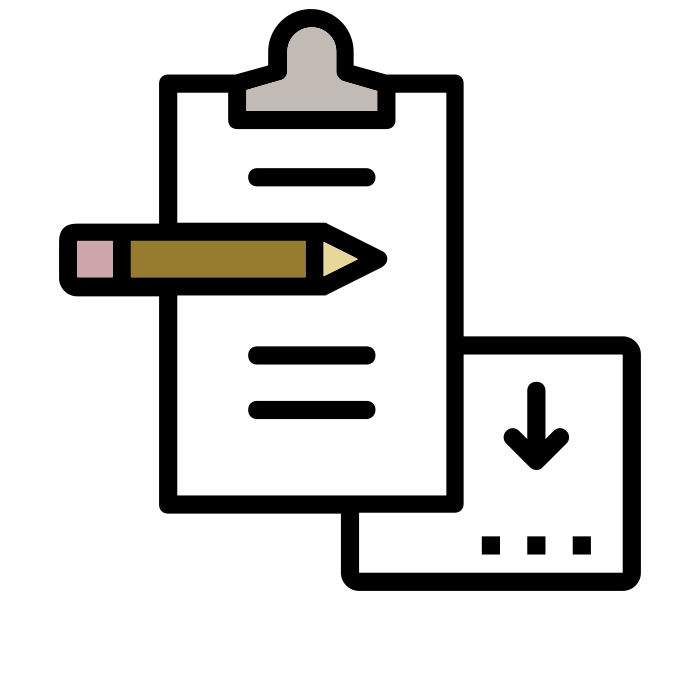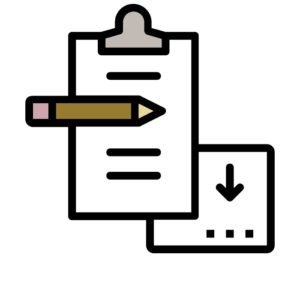 Thanks to pricing optimization solutions, you can set truly competitive prices adapted to your market situation, and that still follow the criteria of your pricing strategy.
That means the price the tool is going to suggest you is conditioned by all the rules you need: for instance, you can be cheaper than a particular competitor; or equal its prices, or put the same price as the market's average, etc. Products that meet your criteria will be automatically added, and thus you will improve your competitiveness on Google Shopping.
Proper positioning: the way to stand out and sell on Google Shopping
---
Your e-commerce needs to be well-positioned. If so, users will see you as a more competitive store, and you are going to have a higher volume of traffic in your website. Furthermore, proper positioning is a sign of the right level of competitiveness in your market. And being competitive on Google Shopping is crucial to increase visitors and sales chances.
Now you may be asking yourself how to control your competitiveness. There are three main metrics that determine it: margin, price index and conversion rate. Take control of these three indicators to improve both the performance of your e-commerce business and your positioning as well. It is essential to deal with the three metrics; do not focus on one of them uniquely, as they are all correlated. If one changes, the other two are going to change as well.
Synchronize your prices automatically
---


Thanks to monitoring tools, you can automatically synchronize your prices directly on Google Shopping. This way, you get to automate the process and improve your online activity.
Besides, it is important to keep your prices updated in order to stay competitive in Google Shopping. Prices tend to change quickly, so being able to react on time, update the prices on your feed and, thus, synchronize them on this Google platform, is an excellent methodology to keep up inside your vertical.