How can you increase the profitability of your e-commerce store? What tools can help you improve your online performance? What factors do you need to consider when fixing prices that bring more consumers to your store? Keep on reading, and you will discover the main features of Price Intelligence solutions that will boost your pricing strategy.
Consumption tendencies in Europe
---
According to the data provided by Eurostat (European Union's official statistics office), the number of retail sales inside the eurozone is still increasing. Generally, transactions are in an upward tendency; in September 2019 it grew up 3.1% compared to September 2018. However, if we take a look at the sales made over the internet, it had an upward growth of 12%.
The increase in sales on the internet is much more significant than the brick-and-mortar store sales, whose annual increase does not surpass the 7% growth for several years now. In the e-commerce field, this translates into an equitable increase in the number of online sellers. There is an umpteen number of e-commerce businesses where to buy similar products, so competitiveness among those stores has become pretty high.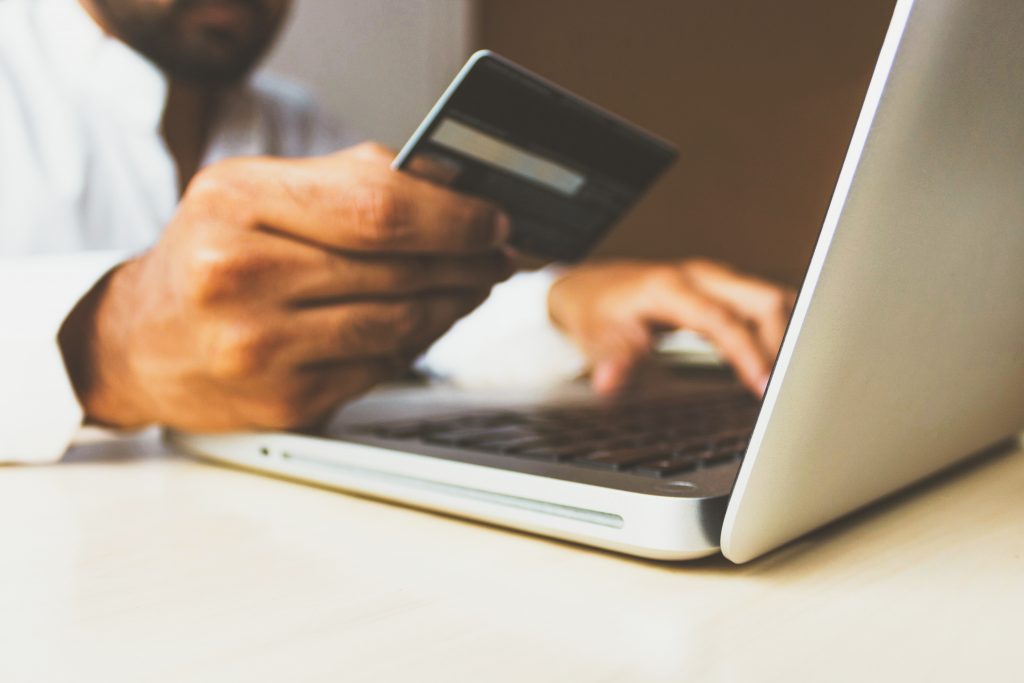 Analyse the prices of the competition
---
Thus, what can e-commerce stores do to stand out inside this wide variety of sellers? One of the first factors to consider is the same consumer. What does the consumer take into account when buying over the internet?
Some factors, like offers and promotions, are effective ways of bringing traffic to your store and increasing sales, as well as offering free shipping or having very intuitive and attractive platforms. Nonetheless, users care a lot about the products' price. There is no doubt about it. That is the primary element to consider when deciding where to buy. So, in addition to improving your online services, you should also optimize as much as possible your prices in order to increase conversions.
But how can you do that? First of all, you need to know the market you are working in. Watching your competition and their pricing movements is going to be indispensable to adjust a really competitive pricing strategy.
Thanks to monitoring tools, you can continuously keep track of their prices and watch their evolution. This way, you will have a much broader yet detailed understanding of how your vertical behaves and what is the pricing strategy your rivals are employing. By using all this information, together with the price optimization solutions, you will adjust competitive prices that catch the attention of consumers.
Besides, it is also helpful for making a price analysis and defining a ranking to observe your position inside the market precisely. This way, you can clearly see who is above and who is beyond yourself and, in consequence, make better decisions to fix prices. An excellent way to improve your positioning concerning your rivalry is by controlling the three primary metrics any e-commerce should care about: these are the price index, the margin and the conversion rate.
Fix your prices according to your criteria
---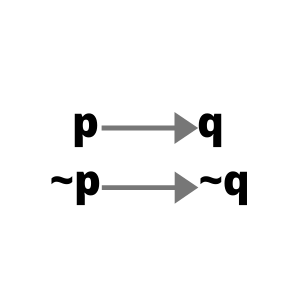 Price Intelligence does not uniquely suggest according to the market's behaviour. It also fixes prices according to some conditions or parameters previously set by you. After all, the one who directs the store is you, so you have to create the rules that will affect the price intelligence suggestions.
The tool will understand your parameters and will make suggestions accordingly. You can segment your catalog by categories or brands, for example; and detail how much cheaper than a particular competitor you want to be; or if you wish to equal the prices of one specific rival.
One of the golden rules any e-commerce store should follow is not to risk the profit margin uniquely to increase the number of conversions. That is why price intelligence respects any limit margin you want to apply, so you do not end up losing profit.
Thus, thanks to price monitoring tools, you will be able to make a much more detailed and precise, regularly updated price-fixing that will help you improve the profitability of your e-commerce with competitive prices.