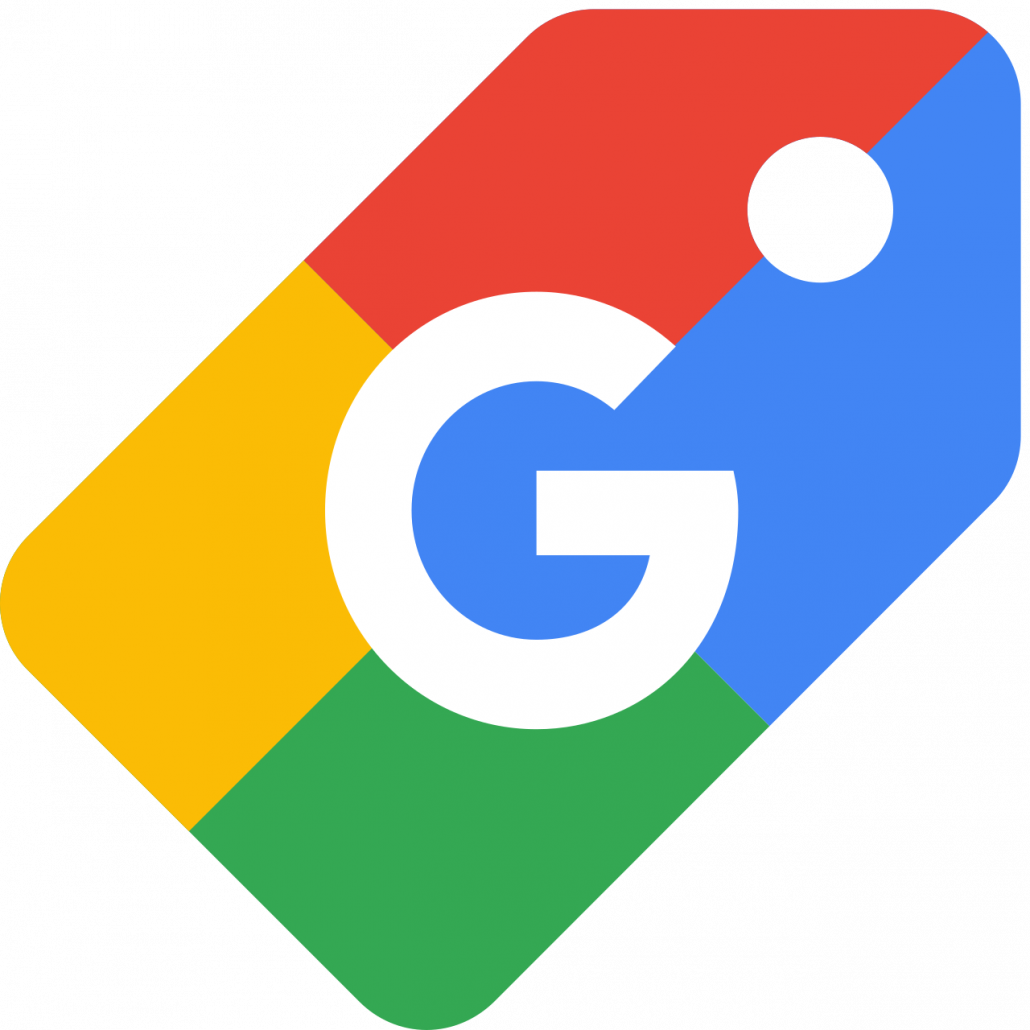 Google Shopping is one of the most used price comparators for many retailers and brands when selling products online: it extends to both users that know you and users that still don't but are looking for products related to your store.
What is Google Shopping?
Google Shopping is a type of Google Ads campaign in which the advertiser shows its ads on:
The Search
Network

The Display
Network

The Shopping
Tab
This type of campaign allows you to show your products with certain attributes, such as pictures, title, price, description and reviews. The payment methods are the same both in this type of campaign and in search campaigns, for example, you always pay per click.
Let's see the bidding strategy of the main shopping sub-campaigns:
Standard Shopping
Enhanced CPC: This is the simplest strategy and allows you to have greater control over the campaign. Fix a maximum CPC you want to pay for each click. As this is an enhanced CPC, Google will increase or decrease it every time it detects there's a higher or lower chance of conversion.

Maximize clicks: Tell Google what's your budget and Google will get as many clicks as it can.

Target ROAS: Indicate how much you want to pay (in percentage) for each sale.
Smart shopping
Maximize conversion value: Similar to "Maximize clicks" but instead of telling Google what kind of traffic you want, you indicate Google you want to generate the greatest possible benefit within your budget.

Maximize conversions value with target ROAS: Exactly the same as target ROAS. The only difference lays on a technical level, but on a functional level it works exactly the same.
What is a product feed?
A product feed is just a file that contains the products and its characteristics. It can be a Google Sheets file or an URL with an .xml extension.
The product feed is absolutely necessary to publish your products on any platform; i.e., Facebook, Idealo or Google Ads.
This file must be created from the back-end of the CMS you are working with. Currently, all e-commerce CMS have modules or plug-ins which spare you the work of having to generate this file manually.
In order to buy these modules, we recommend you to go to well-known marketplaces such as Prestashop Addons or ThemeForest.
Given the fact that you can't choose the keywords you want your product's ads to appear, your feed becomes a critical element and has a great value in this type of campaigns.
Your feed depends mostly on the quality of your keywords. On Google Shopping campaigns, the quality is determined according to the quality of your feed, the same happens for the performance of your searching campaigns.
What is Google Merchant Center?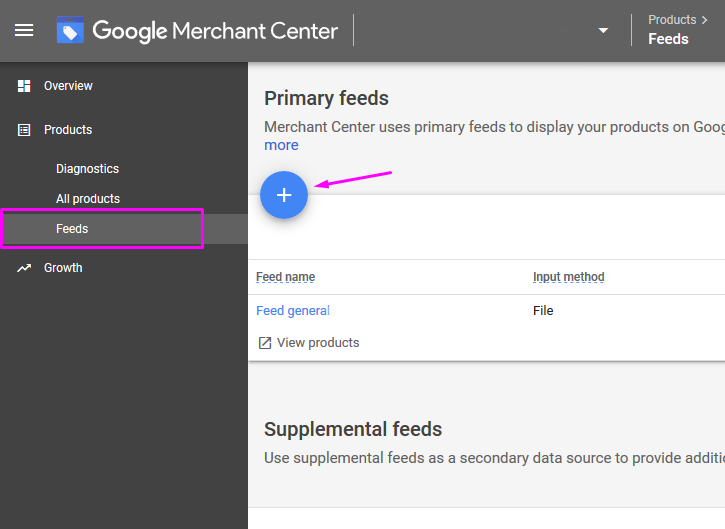 Google Merchant Center is an informative panel where you can upload your product feed and clearly visualize what products have been accepted and rejected by Google's trackers.
To upload your feed on Google Merchant Center, you will need to:
Go to Products > Feeds, and click the blue "+" button.
Choose the country you want to sell in.
Choose the language of the feed.
Name the feed: this is an internal name, so it has to be as descriptive as possible.
Choose the input method: that means, where does Google have to go to update the information of your feed?
Indicate how often Google is going to track the information. We recommend you to do this on a daily basis.
As the interface of both Google Ads and Google Merchant Center is updated on a regular basis, we attach the link to Google's official support website. Anytime there are changes on the interface, the link will still be updated with the newest information.