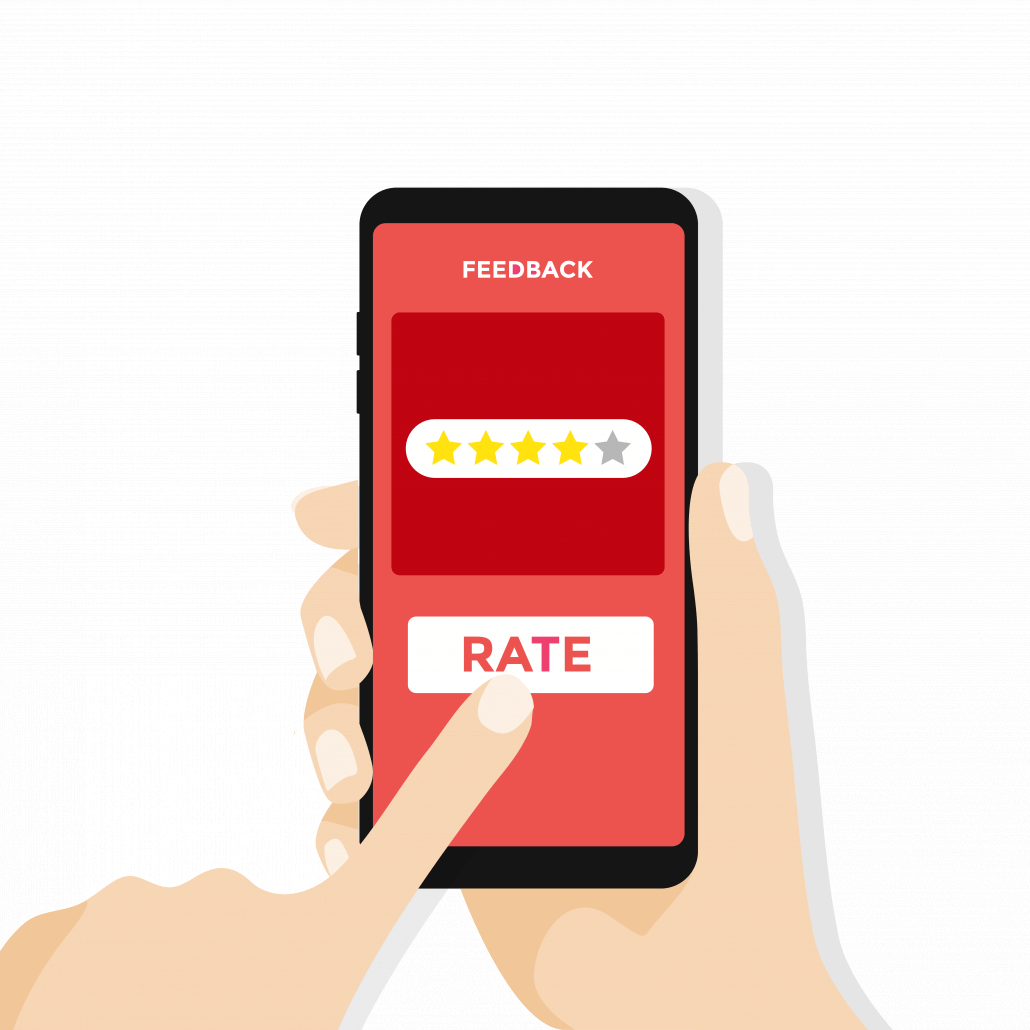 Users' general perception of a product is one of the most important elements that brands take into account. The quickest way to find out what consumers think about your brand is to look at the reviews and ratings they do on marketplaces such as Amazon. Monitoring reviews allows you, among other things, to control the online reputation of your business, offer personalized customer service, respond to comments and improve feedback with consumers.
Despite the fact that price, in sectors with high competitiveness and an elastic demand curve, continues to be the differentiating factor for the user when choosing one product over another, in markets where the articles are of high quality or have a high price, the valuation of the product becomes an attribute to take into account when buying an article.
Having good ratings translates directly into a better positioning of your products in the search results, which results in a better image for your brand and allows you to stay on top. Reviews are the most accessible way to do quality control for your products. With negative reviews you can know what aspects to improve and with the positive ones you can strengthen to increase the value and image of your brand.
However, the data flow to be handled manually is too large to do it efficiently. For this you have at your disposal review monitoring tools for brands, which will automate the review collection process.
How does the software for monitoring reviews work?
First of all, you will have to choose the products and markets (countries) you want to analyze the ratings for. After that, the tool will collect the data of the customers' opinions and will design a report where you will be able to see the reviews and ratings for each product, so you can know the performance of your products in terms of consumer perception.
The tool also provides a rating history, where you can assess the effectiveness of changes in your product campaigns. With this functionality, you will be able to determine the influence of ratings and reviews on your products, and consequently, on your brand image.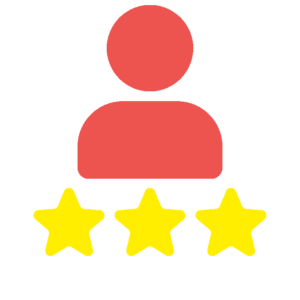 The steps to follow after analyzing the perception of your products is to respond to the reviews. Managing reviews is an important task in building your brand image, so investing in a customer service department that can improve the customer experience is vital to enhancing the consumer experience.
In addition to managing reviews, the platform allows you to monitor product prices in stores. As a brand, it is important to know what prices your items are selling at and how they are performing in the marketplace. The tool periodically checks store prices and has an email alert system that alerts you when retailers set a lower price for their products than you had agreed, since many times these prices affect the image of the brand and the users' perception of it.