Playing is an inherent characteristic of humanity. With the technological revolution we went from entertainment through toys to another sector: videogames. According to a study done by Newzoo, there are more than 2.2 billion players in the world, which makes it a very demanding industry. Nevertheless, the classic toy option is still a viable business, so toy industry analysis is a must to define your tactics.
Video Game industry
Electronic gaming has become a mass phenomenon over the last decade. According to data from the AEVI, video games are still the number one option when it comes to choosing audiovisual entertainment, having tripled the turnover of the cinema sector or doubled that of the music sector. In Spain, the online video game market increased by 57.8% in 2018. So, developing a strategy for the games sector is a complex task.
Despite being a high-income industry, competition is extremely fierce. The main video game producers -Nintendo, Microsoft and Sony- are distributors as well, giving them an undisputed advantage over their rivals. Keeping track of your competitors' products is helpful in identifying patterns of behavior and adjusting your strategy accordingly.
In order to increase your sales in the video game sector it will be crucial to identify those products with the best performance, such as peripheral devices and try to find a slot where the levels of competition and demand are optimal. Reaching agreements with suppliers to distribute your product with special additions, like collector's editions or gifts that come with the video game, is a good opportunity to differentiate yourself from the competition.
Toy industry
For your e-commerce to be successful it is essential to understand the market. Competition from the toy sector is tough, as it is a sector that has historically been based on physical stores. However, the evolution of online sales is a fact. According to The NPD Group, 2017 saw an increase in Internet sales of almost 60%.
Toy industry is marked by a high level of seasonality in its market – the bulk of sales are in the Christmas campaign, which starts from Black Friday (last week of November) until January 6. In the e-commerce sector, the campaign ends on December 30-31 due to logistics, since shipments usually take a few days to reach the user.
Defining a sales strategy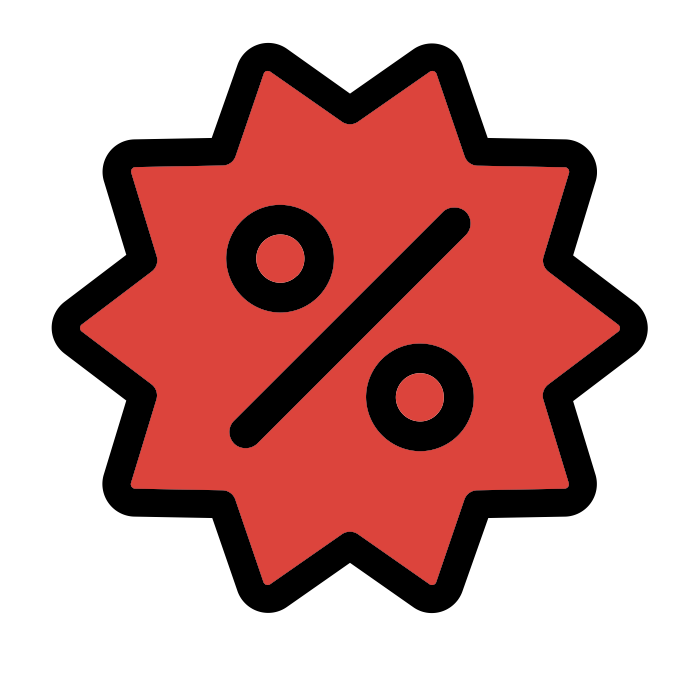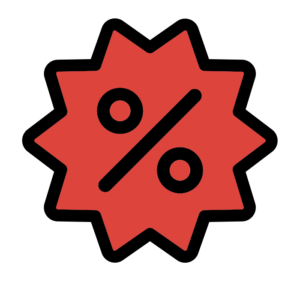 After an analysis of the toy industry in its online aspect, it is necessary to implement a market strategy which takes into account which is the performance of products. Licensed toys, those that belong to a series, film or video game, are among the most popular in Spain, with 23.7% of the total market share, according to TheNPD. These are volatile products and they depend on the success of the audiovisual works, which is why they need a market study to get a better profit from those. As most of the products are aimed at children, you have to guarantee the safety of your articles. Customers in this sector are willing to pay more price as they associate it with quality.
Keeping track of your competitors' products might serve as a reference when considering what your product catalogue will be. In that respect, using price monitoring tools will save you a valuable amount of time and money. These programs allow you to monitor brands that can give you a more accurate picture of the market.
An important factor to take into consideration when designing a specific campaign -Christmas, for instance, brings in almost half of the annual sales- is logistics. The majority of products are imported and come from Asia, so it takes between 45 and 60 days for products to be distributed to your country, without counting the problems caused by customs that can delay the arrival of these products to your inventory.
Doing promotions on your e-commerce site can be a useful resource to increase your conversions and is one of the best ways to attract buyers who tend to purchase in brick-and-mortar stores.