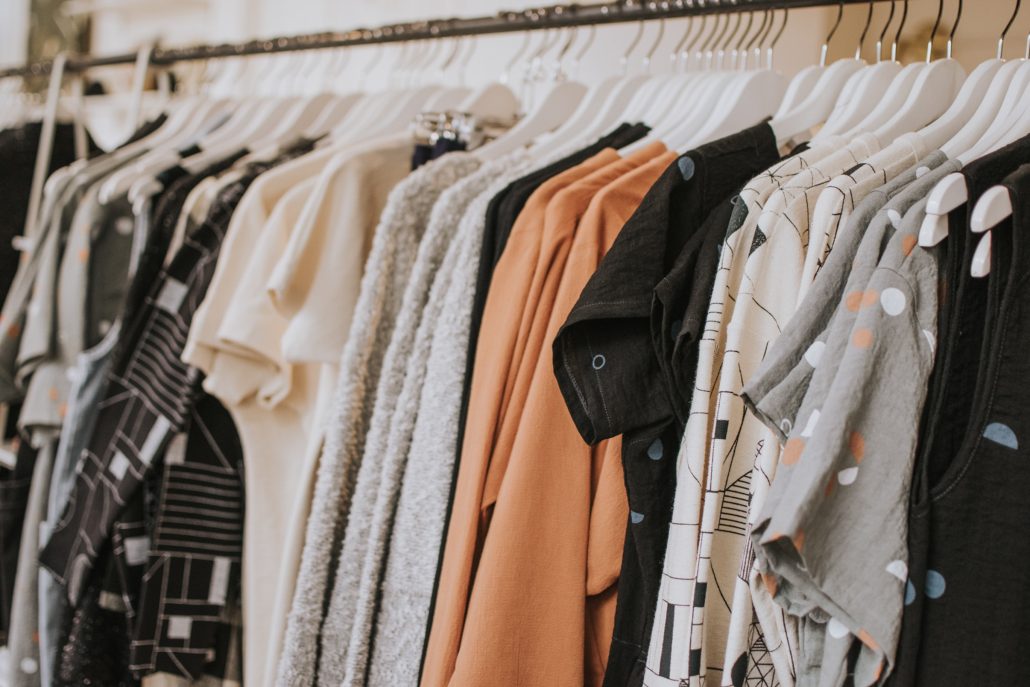 The rise of social networks and new celebrities, the 'influencers', has helped establish the fashion sector as one of the most profitable for e-commerce. This fact has led to the creation of many online stores, in addition to the digitization of physical stores such as Zara, Mango or Primark. To sell your fashion accessories such as watches or glasses, an analysis of the sector is necessary.
What to sell?

To design a market planning it is necessary to know the product we want to sell. Accessories are articles that can be adapted more to online purchases, since most of them have universal size and it is not even necessary for the customer to try them on to see how they fit.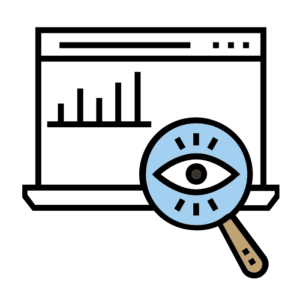 Within the fashion industry the competition is very fierce, which forces you to be more competitive than your rivals in order to increase the conversion rate of your fashion accessories. To get a global vision of your vertical, it is imperative to make an exhaustive analysis. Thanks to the monitoring tools you will be able to track competitor products and brands. From there, you will be able to identify sales trends that you can use to set up your sales campaign.
Even though defining a pricing strategy in fashion sector is important, you must ask yourself how you can differentiate yourself from the competition. Behind the screen of your smartphone or computer is a consumer with hesitation and prejudice. Consumers always look at the price, however, you can offer non-money aspects that can retain the user and increase your conversion rate.
Shipment
Users respond positively to optimal shipping conditions such as speed or cost-free returns. It is a tool that you can use to try to win over 'fast shopping' companies.
Trust
Shopping experience is an important factor for the consumer, and in that sense, they demand a personalized and quality attention during the purchase. Being accessible and giving advice are useful actions for the customer to have a feeling of proximity and security.
Supply
Offering a vast catalogue is an option to suit the demand of your customers. To design the catalogue you want in your e-commerce, it is necessary to do a brand tracking in order to know which are the main trends in the sector. Identifying and choosing products with a good performance will give you the possibility to play with their price to achieve a higher return.
Discounts
The fashion industry is volatile, and the products you offer can lose popularity, which can cause you to have large numbers of items with poor efficiency.
One solution you can use to free yourself up if you have too much stock is to offer discounts on your products. Integrating special and dynamic discounts for your customers will improve your engagement with them. Be careful, because abusing this technique can be counterproductive, as users may feel that your products are of low quality or you really want to get rid of them.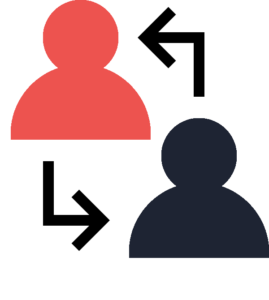 Reciprocity
Looking to connect with the consumer and make them feel comfortable during the purchase process as well as after-sales is a differential element that you can use to your advantage. In order to do this, you should follow up on your e-commerce notes and reviews to know what aspects of your store are the most liked and also what you can improve on. Creative campaigns in social networks can make you connect with your potential customers.
---
To succeed in this competitive sector, you have to design a pricing strategy taking into account the three main metrics: the price index, the profit margin and the conversion rate. You should not look at just one, as they are interrelated, although we always recommend that you do not try to adjust the profit margin to the detriment of the conversion rate.