The competitive landscape makes it critical for retailers and brands to monitor the position of their products in the market. With so many existing competitors and product offer, it becomes relevant for businesses in very competitive markets to implement tools that simplify daily tasks, like the ones comprised within the market analysis. Price management software makes it easier for businesses to obtain daily and updated data on the state of markets and on any changes that may impact their branding.
---
What is price management software?
---
Price management software refers to tools that help retailers and brands:
Monitor competitors' prices in the marketplace.
Analyze the position of their products against competition.
Assess the level of competitiveness of their business.
Improve their margins.
Make better-informed pricing decisions.
Reduce CAC.
Increase their sales.
Get a more comprehensive picture of international markets.
Improve the competitive image of their brand.
Businesses of any size can benefit from price management software to get rid of inefficient manual methods for data collection. These tools help maximize the resources of the company, making it possible for retailers and brands to avoid repetitive tasks and make the most of their time.
Features of price management software
---
The main goal of a price management software is to make all tasks related to price management simpler and faster.
System of alerts/notifications
It is important that price management software counts with an automatic system to notify you every time price changes occur in the stores you're tracking.
You can enter specific criteria in order to have the notification running:
The frequency of the alert: when will you receive the alert?
What triggers the alert? What price criteria need to be met?
What stores/competitors are included in the alert?
Is it only for specific products in your catalog? Or does it include your whole catalog?
In-app notifications
Notifications in the app are necessary too. Get notified on milestones in your account:
Updates in your account.
New functionalities.
Tool improvements.
Significant changes in data.
Price tracking and data collection
Valuable data provided by price management software includes the following:
Price information for each product in the catalog.
Differences in price between stores.
Information on product stock.
History of price changes across competing stores.
Ratings and reviews collection
Price data is relevant to make better-informed decisions. It has a direct impact on your sales and profit margins. Nevertheless, online sales are also influenced by ratings and reviews available in marketplaces and specific online stores. Why? Customers nowadays leave their opinions about products on websites where they've bought from. This is very valuable information for both brands and retailers.
Data becomes essential to make informed decisions on whether they should make changes in their catalog. Reviews can help assess current branding.
In the case of retailers, this data becomes essential to make informed decisions on whether they should change the offer of certain products in their catalog, for instance. And in the case of brands, this is crucial information to check the performance of their products within the distribution channels and decide if negative ratings and reviews may be negatively affecting their branding.
Report generation
Price management software must also allow the creation of reports. For the reports to be useful, they need to include relevant information about product price, stock, promotion, retailers monitored for each of the products, and any other relevant information available from the software. Another important point is the possibility of downloading these reports in several formats in order to work with them if needed.
Product management
Use information to assess your product catalog offer, negotiate better conditions, spot your best-sellers and analyze competing brands.
You can analyze the performance of each product in your catalog. The data available for each of the products entered in the price management software will allow you to make product price changes, decide on whether to get rid of products in your catalog, see how you compete with other stores in the market, and even considering negotiating better conditions with suppliers, in the case of retailers. Brands, on their side, can use this information to detect their best-sellers, products of other competing brands, and see if their established prices are maintained by distributors in the market.
Analytics and graphs to display data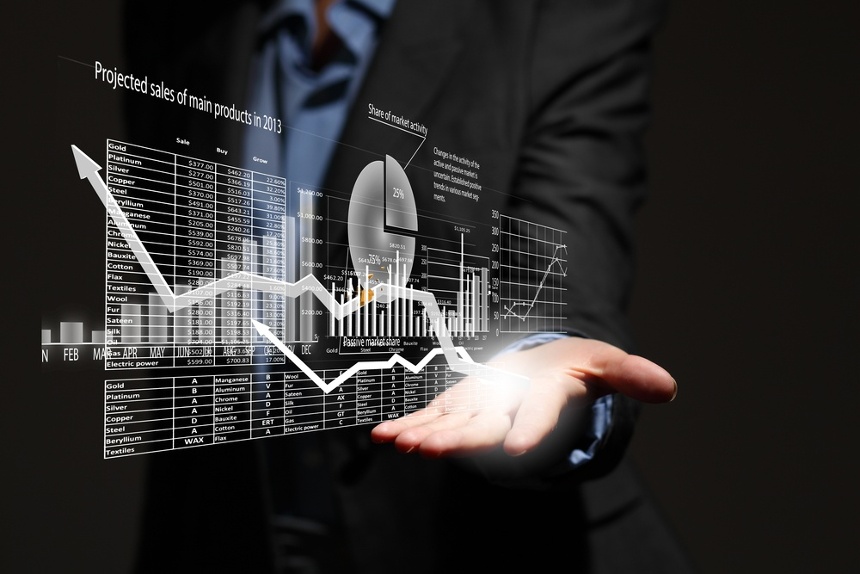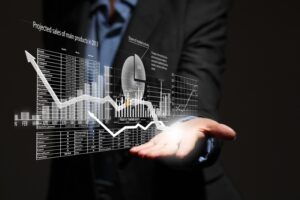 Efficient price management software needs to collect all relevant data mentioned above, but it also needs to display it in an efficient way.
An intuitive way of displaying analytics would be to use graphs that can help visualize and understanding data quickly and at glance.
Connection management
One of the essential features of price management software is the connection management. Without connections established between products, you cannot get any feedback on how your product is performing against other competitors in the market, in the case of retailers. In the case of brands, making connections is the first step to connect their brand products with retailers that selling them, as well as connecting brand products with the ones of competing brands.
netRivals counts with automatic connections based on product references, manual connection and potential matches based on product similarities.
Given this basic step, but yet extremely important for the rest of features in the tool to work properly, is essential to count with a system in the platform that allows easy management of connections. In the case of netRivals, the platform counts with automatic connections based on product references, manual connection and potential matches based on product similarities.
User management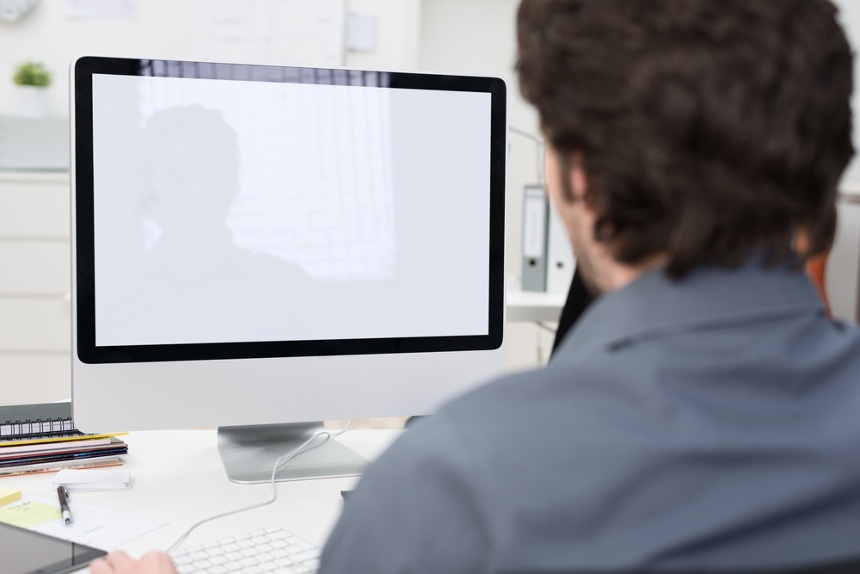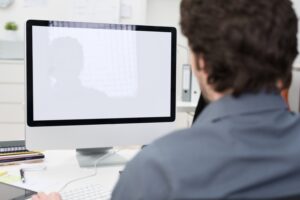 Small to medium-size business may have a lower number of users making actual use of the price management software, while enterprise-size business may have a larger number of users and each of them will have a specific role while managing data from the platform. Each of them will have specific user permits.
Make sure that price management software of your choice includes a feature for optimal user management. Like this, you'll make sure that data is not modified by people who do not have the right permits, something which will prevent the data from being less reliable or accurate.
How to adapt price management software
---
Adapting price management software is easy. In the case of netRivals platform, this is what you'll need to benefit from a quick and effective implementation of price management software for your business:
A product feed meeting specific requirements for an optimal implementation.
Number of users.
Countries included in the account.
Competitors to be monitored.
Confirming any other specifications for your account.
Once the implementation is done, you'll be able to benefit from the features of the price management software you've chosen. In the case of the solution of netRivals, these are the main benefits offered.
E-commerce benefits from:
Price monitoring to keep abreast with prices and make the right pricing decisions that will allow you to stay ahead of competition.
Price intelligence to gain valuable pricing insights on the market from results in the form of detailed charts through netRivals' price intelligence software.
Dynamic pricing to consider pricing decisions based on competition price moves, acquisition costs, promotions, product demand and stock availability.
Competitor monitoring: useful market insights and smart data to help you uncover competitors' strategies and reach a successful pricing architecture.
Google Shopping optimization: netRivals ensures Google Shopping optimization through feeds based on your most competitive products to help you maximize the results of your campaigns and enhance your profit margins.
Brands benefit from:
MAP monitoring: netRivals software counts with an accurate map monitoring which helps analyze your products' price evolution across different stores and countries.
Product review monitoring: netRivals platform for brands goes beyond data on prices and stock. Through the product review monitoring functionality you can visualize analytics on your product performance in terms of product reviews and ratings.
Alert notification system: This system has been designed to send you notifications via email when price changes under certain criteria occur. The data obtained can be saved as reports in the following formats: XML, HTML, CSV, and Excel.
Rating review over time: check how rating has evolved for each of the products in your catalog.
Competitive pricing analysis on e-commerce categories: netRivals' systems daily track and update the prices of +400M products from +30K stores across +50 countries to provide you with useful pricing insights across industries in the marketplace.
If you want to learn more on netRivals and the services provided, as well as the pricing you can request more information here.