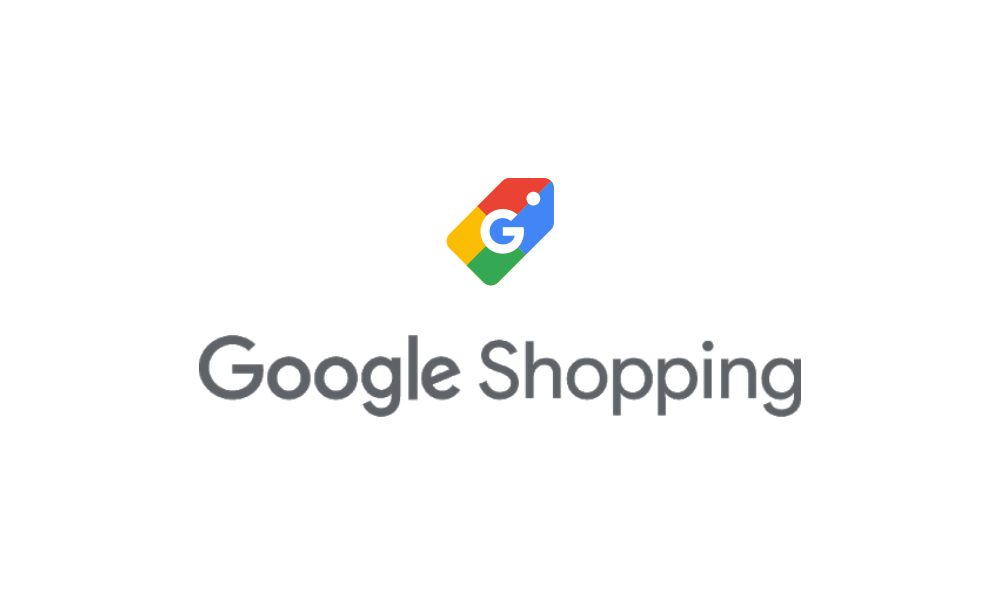 There is nothing better for your business than having a nice, shiny showcase to display your best products. E-commerces have that showcase in the form of an article search engine, within the biggest search tool, Google. Google Shopping apart from being a display window for your products is also a price comparator. Users use it to buy those products with competitive prices, and e-commerces can use it to have a global vision of the market and to spy on the competition.
How does Google Shopping work?
To advertise on Google Shopping you must synchronize your web catalogue with Google. To optimize the shopping feed you must make an efficient product selection. If you upload your entire inventory you will end up losing money, so we recommend you choose the most competitive products in order to increase conversions and save money.
When a consumer chooses your product, they are redirected to your website, where they can continue shopping. Google charges for each time it redirects a customer to your e-commerce, this is what we know as Pay Per Click (PPC). Through the redirection of users to your store you can see all the statistics of their passage through the web-minutes on the page, number of products seen, if he has abandoned the page without buying … – and design strategies to improve your sales.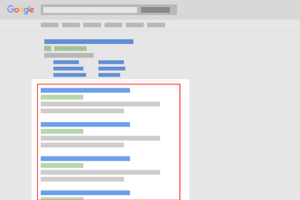 Dynamic Pricing applied to your Google Shopping feed
The market evolves and in order for your e-commerce not to get lost in the middle, you must adapt. One way to integrate automatic price changes into your Google Shopping feed is to use dynamic pricing tools. These tools modify the prices of your products automatically and periodically following certain rules that you have established. The system suggests prices for your products based on rules such as "be 5 euros cheaper than a particular competitor" or "lower prices while maintaining a 20% profit margin".
Its functioning is simple: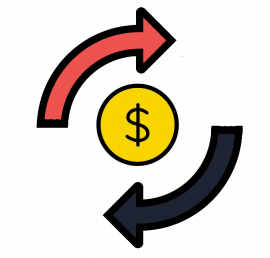 Upload your products – remember to choose the most competitive items – and select your rivals. By doing this you will be able to see which of your products are more expensive, equal or cheaper than the market average. The tool offers you filters to segment your catalogue and allows you to add labels to later set strategies for your different items.

The application will show you the prices of your competitors and other data, such as available stock.

Implement the right strategy for each product with the system's rules and activate alerts, which warn you when the competition changes their prices.

The tool offers you the integration of data feeds that are dynamically modified every time you make a price change. This feature will make Merchant Center not reject the products you want to advertise because of a misleading price.
The rules of the Dynamic Pricing tool can be exported from the application itself to your Google Shopping feed so that your catalog is updated automatically.
---
Updating the sales value of your products on a daily basis will allow you to have competitive prices, which is key when you advertise on Google Shopping, since the majority of users of the item search engine are primarily looking at prices.