About Us
Helping you Build an Effective Pricing and Product Strategy
OUR GOAL IS YOUR SUCCESS
Our systems daily scan over 600 million products and over 1.9B images in +35K e-commerce sites from +50 countries all over the world. We want to provide both retailers and brands with a more comprehensive market product analysis that will allow them to build an effective business strategy both at a pricing and at product attribute level.
Netrivals product analysis software is developed by an expert team on pricing, product attributes, and image recognition, which can find product data on both marketplaces and direct web. Our solution is currently trusted by customers operating internationally: UK, USA, Germany, the Netherlands, Switzerland, Norway, Australia, New Zealand, Italy, Spain, Belgium, Denmark, France, Andorra and Estonia.
Some Data
Having a comprehensive view of what is going on in the market is the key to make product decisions that generate a positive impact. That is why we are locating prices and attributes of millions of products in multiple markets worldwide.
+
0
M
Products
+
0
K
Stores
0
B
Images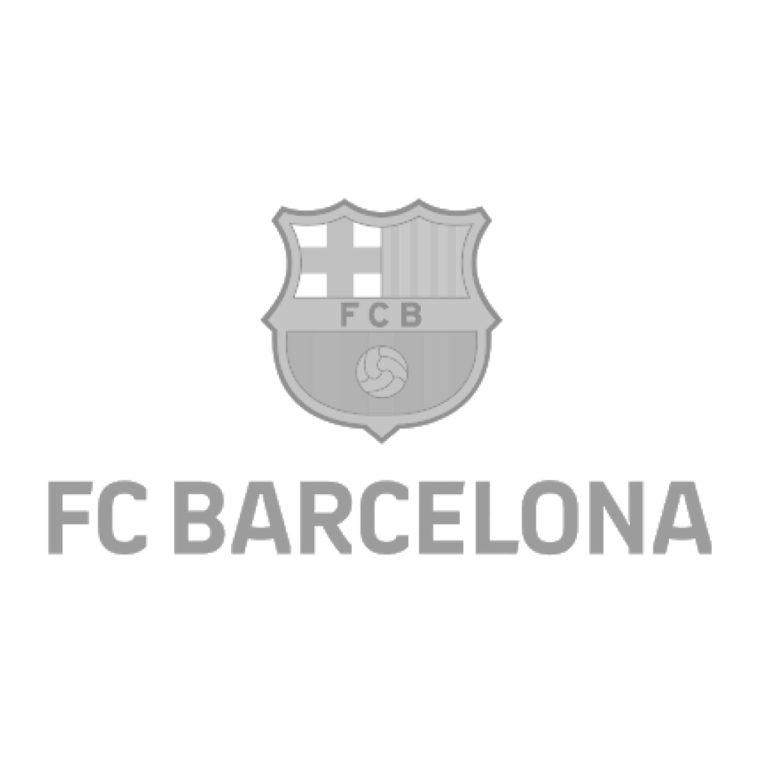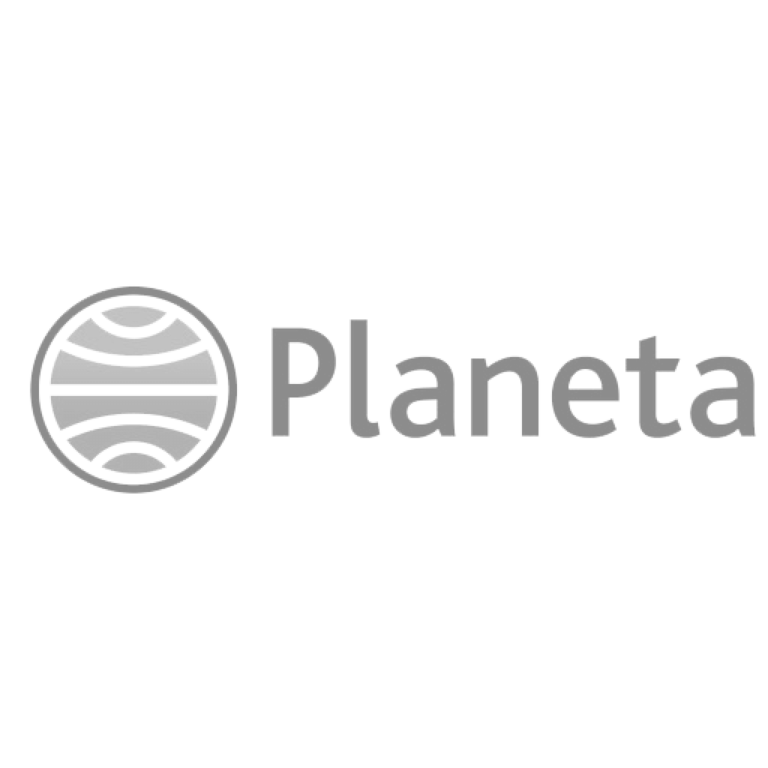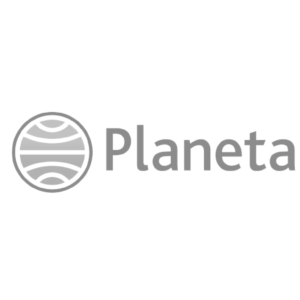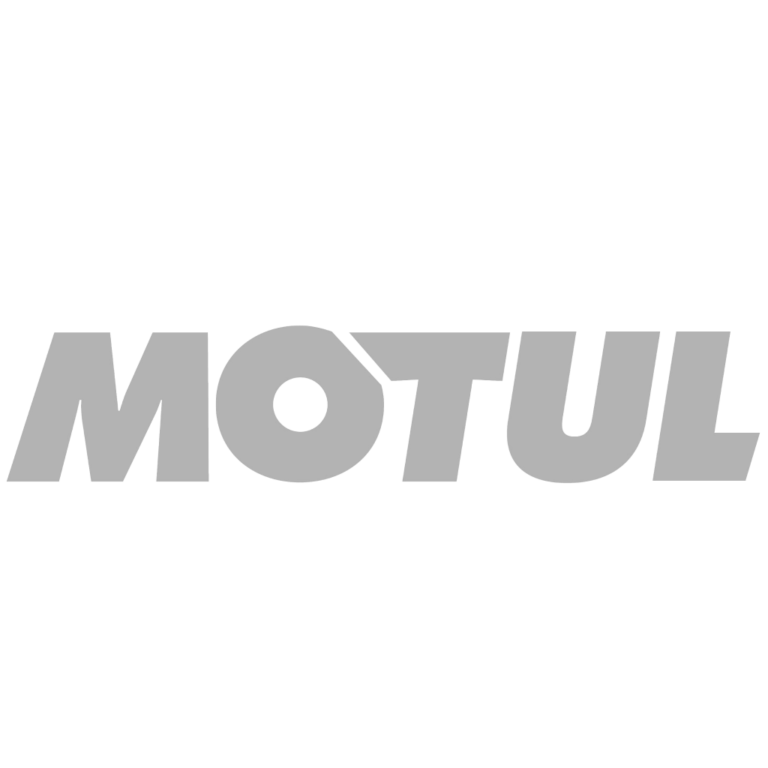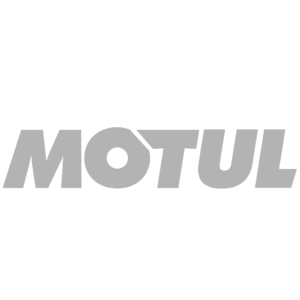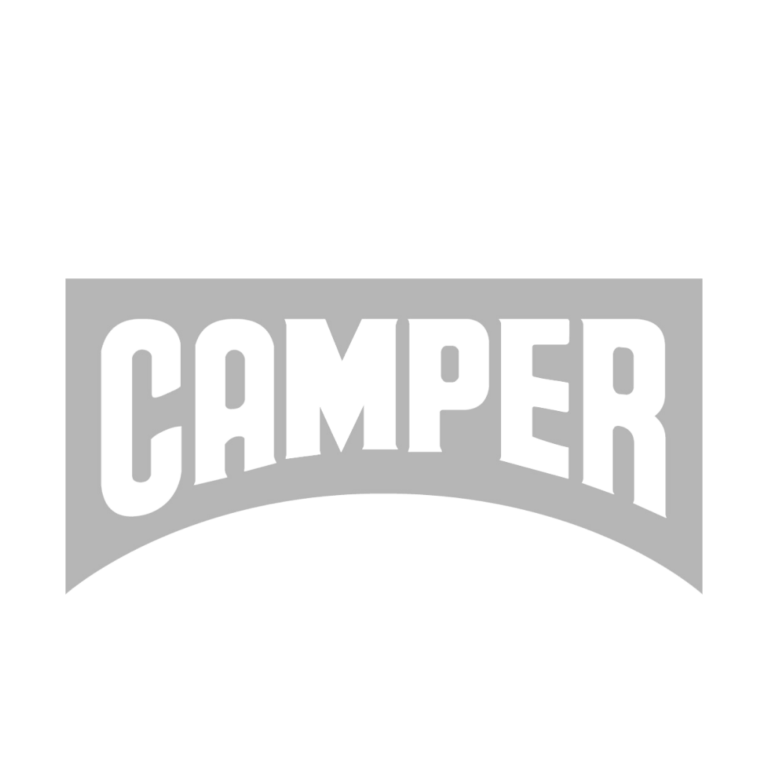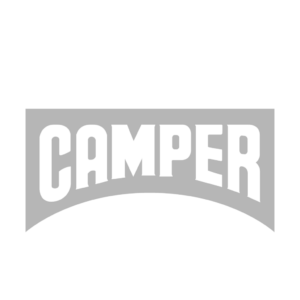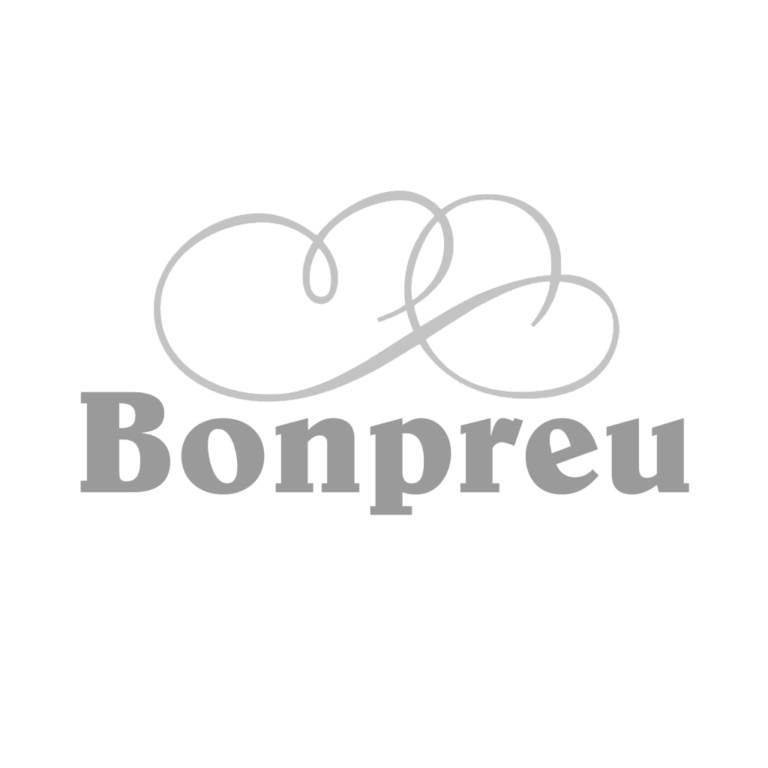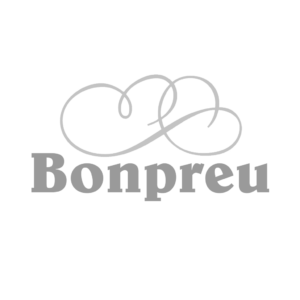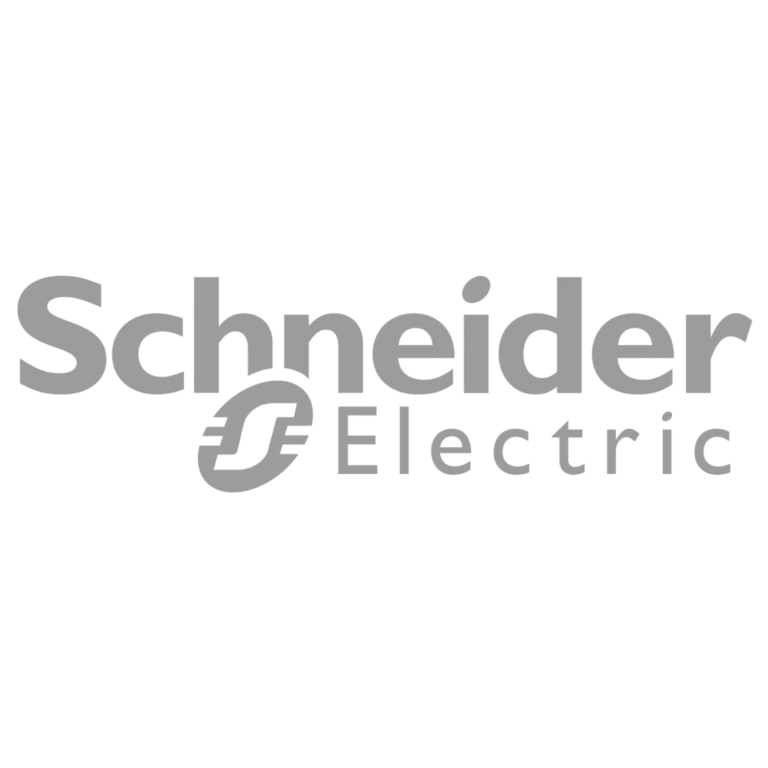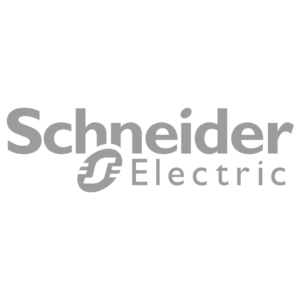 NETRIVALS CUSTOMER SUCCESS TEAM
Netrivals is formed by a team of more than 50 professionals who help leading brands and retailers across several industries obtain a global view of the state of their products in the market. Each one of the members in our team is here to help you see the full potential of Netrivals to help you develop a successful product strategy.
Customer Care
We want to help you meet your goals, so let us know what your priorities are to tailor your account.
Dedicated Team
A committed account manager will help you throughout the entire implementation process.
Supporting You
Netrivals Customer Success team is here to support you during business hours Monday – Friday.
Daily Improvements
Just say it! We love to listen to our customers' suggestions to improve every day.