Music is an element that has accompanied us for millennia and has been progressing in parallel with humanity: from Ancient Greece to the concert and music festivals, it is clear that it is a necessary part of human life. Over the centuries, an industry has also developed to satisfy the demand of musical consumption, both in production – microphones, mixing desks, etc. – and private consume – headphones, music equipment, speakers…- In this post we will analyse the music sector and propose tips for your e-commerce to sell more.
Music industry
The music sector is marked by a distribution of homogeneous brands. In terms of instruments – a market with more than 30,483 million in revenues estimated for 2020 – few brands are taking over the market – Gibson, Yamaha, Fender… – with a quality seal that justifies the high prices. The casual customer, who has little knowledge of the music world, prefers to spend more money on products from publicly recognized brands.
So, doing a brand tracking is vital to improve the performance of your e-commerce. Doing a manual search for product prices is going to take a lot of time, which translates into poor efficiency for your business. We recommend that you use a price monitoring tool, with which you can automatically add those brands that you want to observe, to know their price evolution and be able to identify patterns that allow you to anticipate changes and stay ahead of the competition.
Bearing in mind that the price of musical instrument products will be high, you should offer some added value to the user so that they can buy in your e-commerce. Options such as customization of the instruments, offering a set of complementary items -guitar plus picks and strings- as well as better shipping or return conditions can give you an advantage over your rivals.
Since designing an e-commerce of music products involves a large initial expense, a solution for your business project would be to change the sales model to one of dropshipping. You would save the cost of buying stock, even though it has other disadvantages, like a very tight profit margin or the lack of differentiation with your competitors.
Analyse sector trends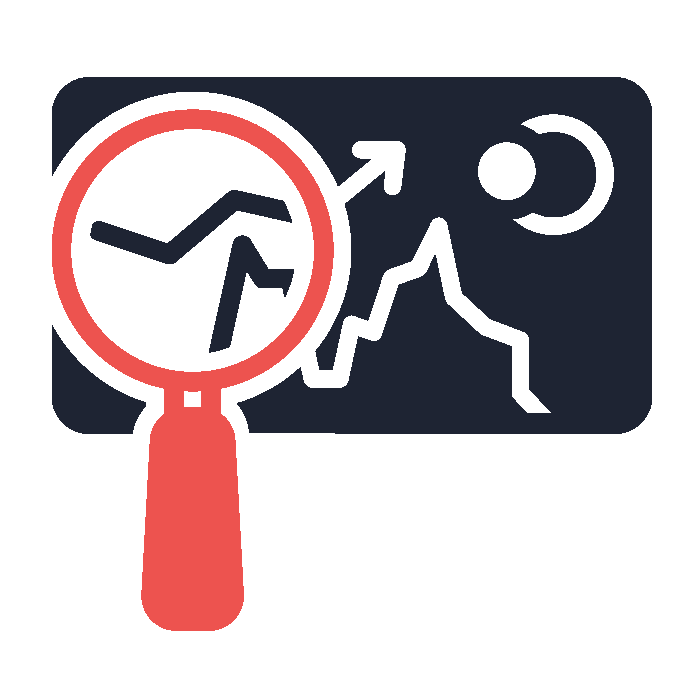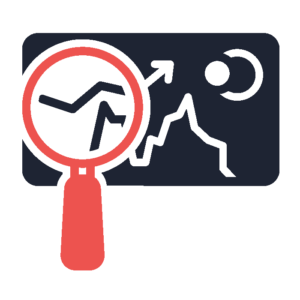 While it is advisable to define your target in order to design better focused pricing strategies, you should not overlook growth opportunities. To do so, it is necessary to follow market trends.
Keeping abreast of changes in education-in schools the curriculum may change and add more hours of music-will help you stay ahead of the competition and increase the conversion rate.
Musical tastes influence consumers when they choose to buy an instrument. For example, the rise of urban genres such as trap and rap that use synthesizers and digital pianos has played a role in the increased popularity of these instruments.
According to the NAMM (National Association of Music Merchants), since 2009 the number of sales of acoustic guitars has increased by more than 30%, to the detriment of the sale of electric guitars, which fell by 4.6% between 2012 and 2013.
Despite the fact that when it comes to buying a product, users look for the best product without taking into account the price, there is a large part of the market with less purchasing power that demands products. The second-hand market is a useful solution to satisfy customers, so increasing your target by adding a used items section on your e-commerce is a good way to improve your online business.
Access to music production has been democratized, so you no longer need large studios to create music. This has increased the demand for audio equipment, sound equipment, mixing desks… It is essential to understand the changes in the market in order to sell more in the music sector.