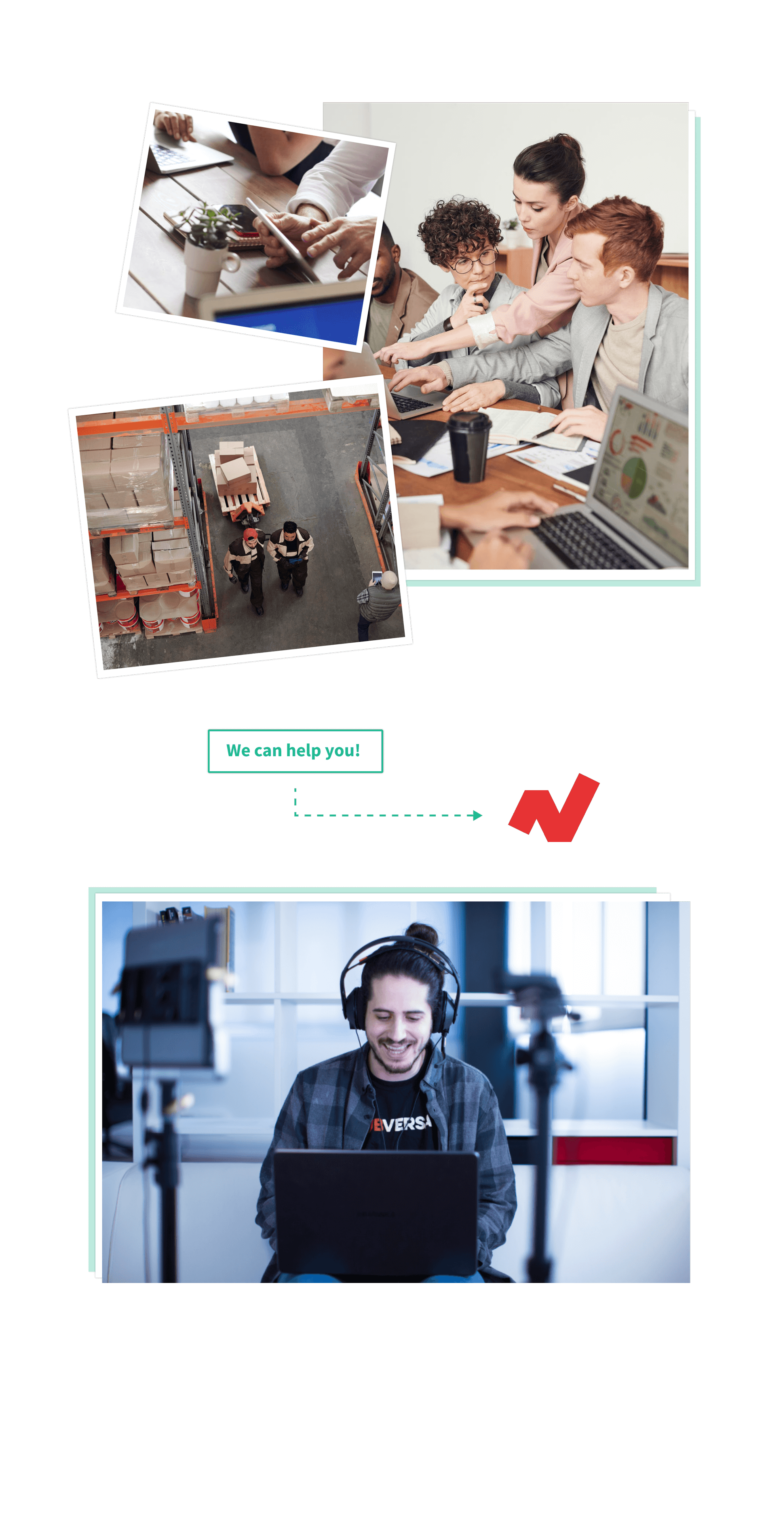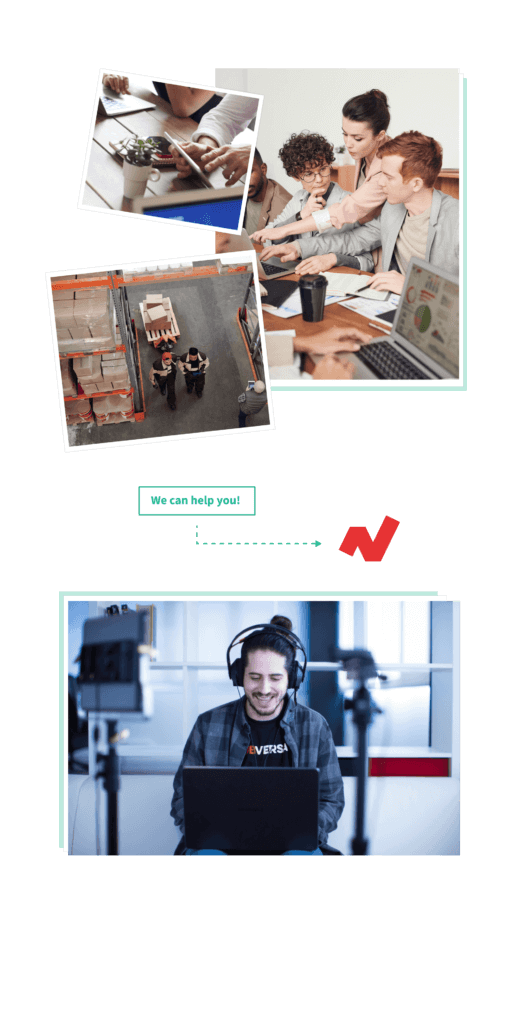 "We don't know if we're buying at a good price from our distributors"
There are times when competitors sell below your cost price. This scenario can occur for several reasons: The competitor is liquidating stock; the competitor is part of a promotion or some specific event; the competitor is dumping; or your competitor has a lower cost price.
From an external point of view, it is difficult to know the reason for these practices, but if we analyze our competitors day by day we can detect certain patterns. The moment we have this information we will be able to determine if we are buying at higher prices from a certain distributor, and we will base this hypothesis on data.
"Negotiations with distributors are complex"
It is not the same to enter a negotiation process with subjective data as with detailed market reports. That's where our tool comes in. As Michael Eugene Porter explains in the model he developed for Harvard, the negotiation power of the client (in this case your department) is one of the main strategic forces of a solid business model.
Imagine meetings with your suppliers with a large amount of information about the price of the products of online sellers, as well as the evolution of the prices of each one of them. Every question, query or objection of the salesman to negotiate a price will be refuted with solid arguments and really objective data.