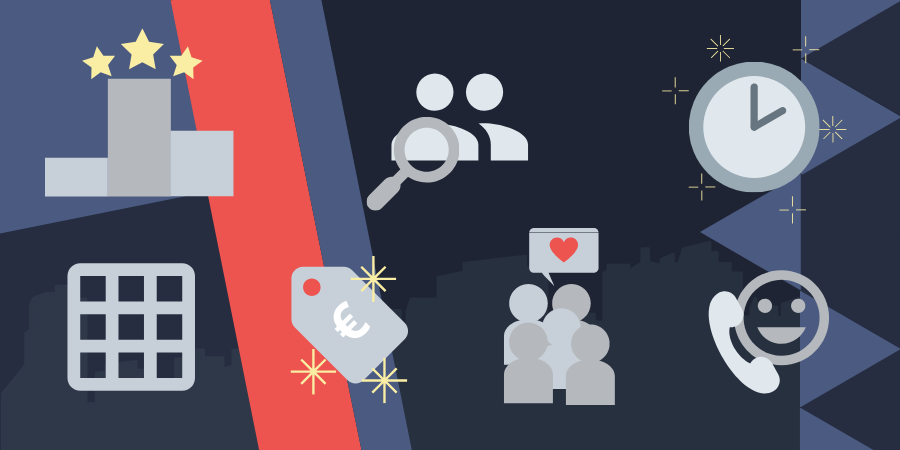 Everyone who has a digital store goes once in a while to their competitors' to make a product price comparison, is it not right? The thing is that comparing store prices provides us with a global point of view of the current market situation: what the top-selling products are, which are not, what the average prices are, etc.
But what do we have to take into account while making a competitor price comparison? Speaking in terms of e-commerce, businesses work in very competitive environments. Therefore, there is a wide range of online stores that offer the same products at incredibly competitive prices.
We want to give you a few tips for comparing products online with your competitors'.
Improve your positioning considering metrics
---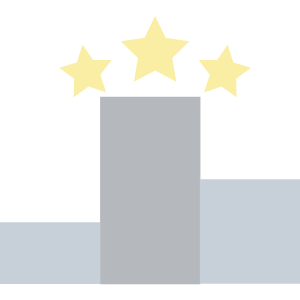 When looking up any product price comparison tool, pay attention to your positioning. It is essential to be well-positioned in this sort of websites to get more traffic and luckily, more conversions.
But what do you have to do to get a better positioning? There are three main metrics you cannot omit, i.e., price index, margin and conversion rate. If you focus on these three key indicators, your positioning is going to improve, and you will receive more visitors to your e-commerce store.
Get to know your competitors by carrying out a product price comparison
---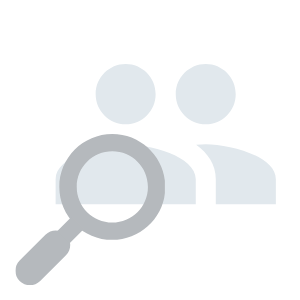 First of all, you need to differentiate between direct and indirect competitors. You can do this by carrying out a product price comparison. Indirect competitors are those who sell similar products but at a different price range (higher or lower). This difference in price will make your audiences different too.
Direct rivals, on the other hand, offer the same product at a similar price. Therefore, they attract the same kind of audience as you. Once you have identified your direct competition, look carefully into their website: examine the appearance of their e-commerce business, the details they include, the info they attach to every product, etc. All this information can be useful clues for improving the strategy of your e-commerce store.
Time is the new gold
---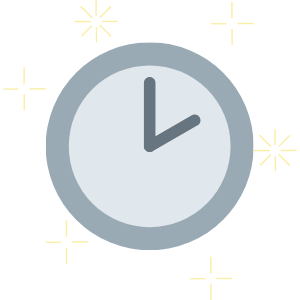 Can you tell how many direct rivals do you have? You will probably know this, but do you know how many products they have and what is the price for each of their products? That is going to be more complicated to find out, right?
That is why keeping up manually with all this data is kind of impossible. When making a competitor price comparison, it is pretty useful to automate processes in order to save time and money.
Got any left in stock?
---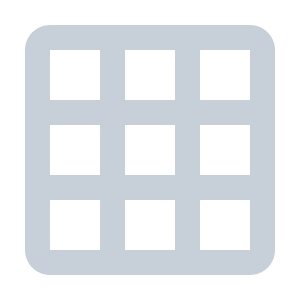 It is essential to consider whether your competitors have products left in stock or not. According to this, you can be flexible with your products' price, only if it does not affect your profit margin, of course. For example, imagine that your rivals do not have a product in stock, but you do. Then you could optimize your products' prices to obtain a greater profit margin.
Besides, shipping time and expenses play an important role in customers' decision, so make sure you can offer competitive shipping taxes too.
The price does matter this is why we carry out a product price comparison
---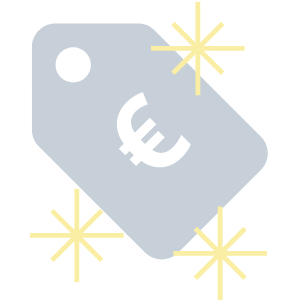 Having a price comparison tool is pretty useful for comparing and monitoring prices. These tools provide retailers with the necessary data to offer genuinely competitive prices that do not put in risk their profit margins.
Many products' price can change several times in one single day. That is why it is so necessary to have this sort of tools so that you can compare stores' prices, find out this changes, anticipate market trends, discover future sales opportunities, and as a consequence, offer more competitive prices.
Who are you talking to?
---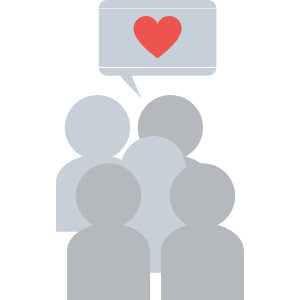 Your audience, who are they? Are you aware of their needs and their consumption habits? Are you able to detect sales opportunities for your type of customer?
All these questions are critical and you need to keep in mind what is the idea profile of the customer who visits and buys in your e-commerce store. This way, you can adjust better prices, offer discounts and attractive promotions, and try to improve your customer loyalty.
Human factor
---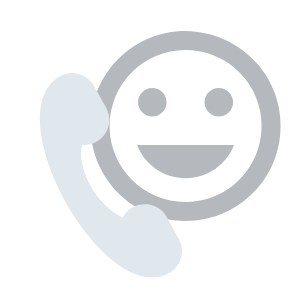 Nowadays, many price comparison tools track, not only prices, but also ratings and reviews that customers provide across marketplaces where they buy. The human factor is the key to get good reviews, more traffic and therefore, more sales for your online business.
If your e-commerce store does not have an excellent customer service department, this will influence the ratings of your shop and, consequently, this may affect the perception users have of your business.