Nowadays brands are facing both more informed consumers and a growing online market where new stores keep appearing every day.
On the one hand, consumers now take more time to learn about the products they are willing to buy: from the quality of materials, to the prices, and of course opinions other buyers have about products.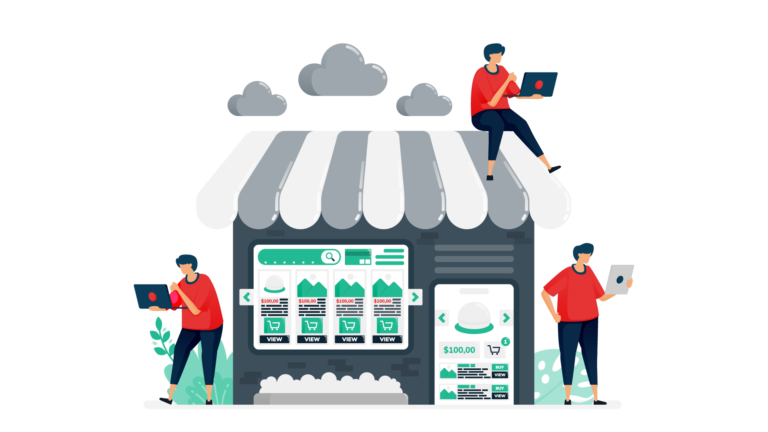 Consumers take their time to compare and analyze prices to then decide which option among all, is the best for them.  
On the other hand, the fact that the number of new entrants in the online market is higher each time, makes it harder for brands to have a comprehensive and accurate view of  how their products perform in the market. Thus, trying to estimate what the real value of a product is becomes quite a complicated task when lacking updated and relevant information about the state of sales channels. 
This whole scenario represents a great challenge for brands nowadays, mostly for those working towards their digital transformation. Therefore brands willing to succeed need to have the right plan of action, tools and information to face both consumer behaviour and market state in order to find ways to be more competitive and proactive.  
An action that a brand can take is to monitor the prices of their products across sales channels. This activity is 100% legal and can be of great use. Monitoring prices will help the brand see not only the prices at which their products are sold across sales channels, but also allow them to have a greater and more accurate vision about where their products stand in the current competitive online market, and, also what the customer is willing to pay for them.
Why is it legal to monitor or track prices?
Price transparency is now greater than ever and each price deviation has a great impact on the market. If you analyze your own position as a consumer, you'll realize how easy and convenient it is to compare prices online and go for the best deal. This situation shows how public and transparent prices are. That is why, the use of tools for price monitoring like Netrivals is not an illegal thing. The use of these platforms is totally legit, since, in all of the cases, we are talking about tools that gather information that is publicly available.
Therefore, the problem is not gathering this data. The real problem comes with the actions that brands take with this information.
The tools for price tracking allow brands or manufacturers to make better strategic decisions, optimize their product promotion or ads campaigns, as well as getting to know their final consumers. What is not legit for brands, in any way, is to influence on the price setting of their products.
What are the benefits of price monitoring for brands?
In Europe, all brands can lever price monitoring to:
Confirm that their distributors are respecting the maximum price set for a product  (assessing that the top price is not surpassed). In the same way, it is also legit to keep track and set prices for new product launches in the market. 
Know what the customers are willing to pay for their products. By analyzing minimum, maximum and averages prices you can get to evaluate how well a product is performing in the market and whether the demand is what is expected. This allows brands to design better pricing policies.
Learn what consumers are saying about each of their products and how they are rating them. This can help brands a great deal in assessing how their products are being perceived by consumers and whether those meet the needs of buyers. This information is gold in order to detect top products and prepare new launches, or even discard further production for certain products. 
Detect unauthorized distributors across sales channels.  
Visualize stock availability across sales channels and anticipate the stock needs of online sellers. By actively monitoring the state of stock availability you can develop a more proactive strategy as a brand and carry out 'just-in-time' actions that will help you supply retailers with what they need, and at the right time.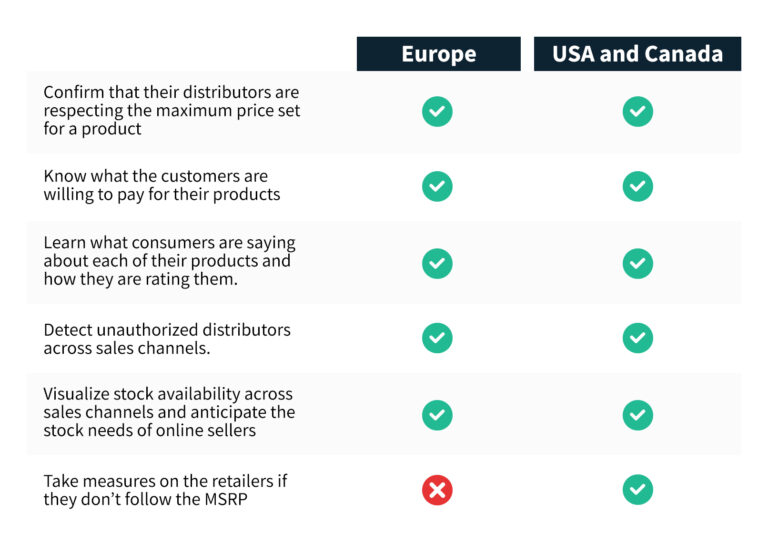 It is very important to highlight that although the brands can suggest a minimum price, they can neither fix prices nor penalize retailers for not taking their suggestion into account. That is to say, the brand can recommend or suggest a certain price, but, in none of the cases, no brand can enforce that price recommendation by taking measures of any kind. Eventually, sellers will set the price that they consider appropriate, and they can sell to any country or individual.
However, this scenario of price tracking and measures that can be taken regarding the state of prices is very different in the United States and Canada.
In the United States and Canada all brands can use price monitoring with the same purpose as the cases mentioned above for the case of Europe, but there is one more action they can take: Brands can get to learn which distributors are not following the minimum advertising price (MAP) or the manufacturer's suggested retail price (MSRP) and take the according measures.
It is worth pointing out though, that what we understand strictly as fixing prices is illegal in both Europe and the USA, and Canada. The difference here between these regions is that in the USA and Canada it is permitted to take actions as a brand if retailers or distributors are not respecting the MAP or MSRP. Nevertheless, it is of utmost importance to bear in mind that no brand can sit with a distributor or a retailer and fix a selling price.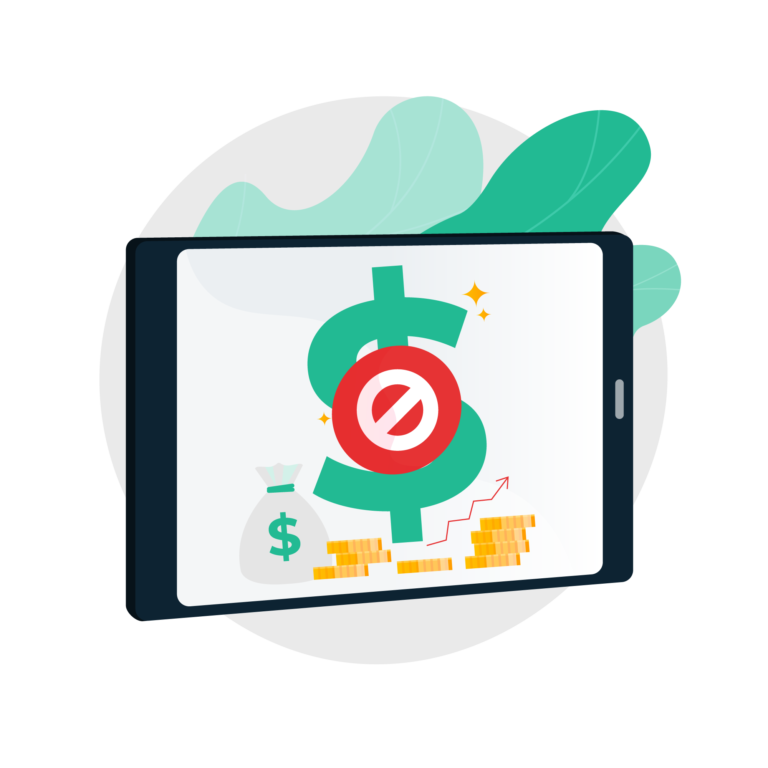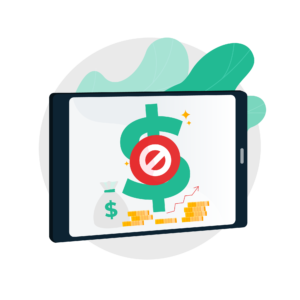 Estefania Cabeza Navas | Content Designer at Netrivals