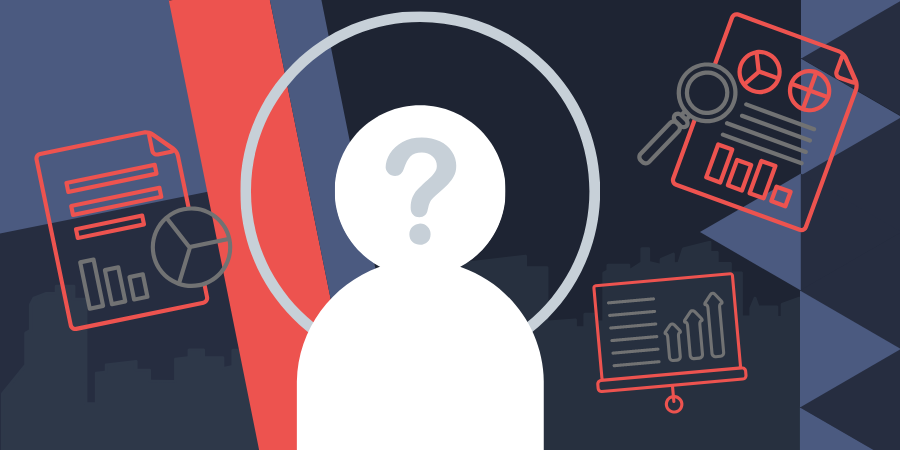 Whether you are thinking of opening an online store or you already have one, we recommend that you perform an exhaustive market research through competitor analysis tools. Such tools become an asset if your goal is to achieve a good conversion ratio for your future business. However, it may not be easy to identify the factors that should be considered in this type of research, so below we will explain in more detail each of the points to be taken into account.
Analyze your market in depth to gain competitive advantage from the very beginning
---
Market research is essential to determine the state of the competition and the possibilities of the sector, something which brings a great competitive advantage to your business.
A preliminary analysis works especially well for locating the biggest business opportunities, i.e. which countries have the most sales or the most demand for a specific vertical. Another point to look at here is that of your target audience: What are their buying habits? Is it a target audience looking for highly specialised or more general products?
To ensure that your market research is as thorough as possible, you should take the time to answer the questions above and those below.
Will your operations be concentrated in one or more countries?
Is there a particular country you want to focus on?
Will your sales occur in markets with the same or different currency?
Have you detected potential opportunities for your online store?
Get a deeper understanding and vision of your sector through competitor research tools
---
If you have already analyzed your target market, what you still have to determine is who your competitors are. However, if you lack ways to clearly identify which stores could be considered rivals, here are a number of questions that can help you in that regard.
Let's start with those that refer to the inclusion or exclusion of competitors by market and sector:
Is there a larger amount of e-commerce businesses in certain markets or countries?
Are there retailers with a unique offer or are their catalogs identical or very similar to the one of your online store?
This will be followed by questions to detect potential competitors:
Which online stores have a greater affinity to yours?
Do the analyzed stores have similar prices to your store or are there considerable differences in this regard?
Finally, we will assess the case of direct competitors and price disparity:
Which stores offer the same thing at more competitive prices?
Which stores do so at a higher price?
After evaluating whether there are significant differences between your store and your competitors', you will be able to determine what position your e-commerce business has within the market and whether or not you have the competitive advantage you need for top-selling or most demanded items.
Control the evolution of your rivals through price monitoring
---
When there are no other differential elements, price exerts a profound influence on purchasing decisions and that is what makes price monitoring so relevant among e-commerce businesses today.
The competitive situation has led to the emergence of solutions in the market that automate these tracking processes, which helps to save much of the human resources, time and money needed to monitor price movements manually.
All of the above reasons support the use of platforms that provide this type of analysis and allow for faster data management and decision making in pricing, purchasing and marketing departments of any online store.
To conclude, it is worth emphasizing that any tool of this style must meet the most pressing needs of online stores in terms of pricing, margin management and conversion optimization.
Protection and optimization of your profit margin.
Determination of positioning or price index of your e-commerce business.
Vision and improvement of your conversion ratio.
Pricing based on market conditions or Dynamic Pricing.
If you want to know more about competitive analysis, as well as price monitoring, you can visit our page for more information or speak directly to one of our product specialists by requesting a demo.