Developing a good pricing strategy is not as simple as copying price changes made by the competition. You need to carry out a solid competitive intelligence analysis that will help you determine whether your current strategy is working as expected. So, let's learn more about the factors that need to be included in such a price intelligence study and how pricing intelligence tools can help in that respect.
Metrics to validate the effectiveness of your pricing strategy
---
There are three key metrics to assess the effectiveness of your pricing tactics: price index, margins and conversions. These metrics function as excellent KPIs to determine if changes in your strategy are delivering the expected results.
Price Index: positioning of your online store
This is an excellent metric to see if your level of competitiveness is right for your market. How exactly does it work? It is a figure that serves as a starting point for comparison and that you should consider for each of the products in your catalog. If for a specific product the PI is greater than or equal to the reference figure, that means that your level of competitiveness for that given product is adequate. If, on the other hand, PI is below the reference figure, it means that your product is not at the same level of competitiveness as the rest of the stores. Be careful with this indicator: do not improve it at the cost of having negative margins.
Margins: profits made
Margins are of extreme relevance and they indicate the profit made by your business. Any strategy must be aimed at modifying margins when necessary, but also at detecting opportunities and situations in which to optimize, maximize or safeguard them.
Conversions: orders in your store
Price index indicates the level of competitiveness and the margin, your profitability. On the other hand, conversions are an essential metric to determine if tactics developed are working properly. A good PI, margin percentage, and higher conversions mean, without a doubt, that your pricing strategy works.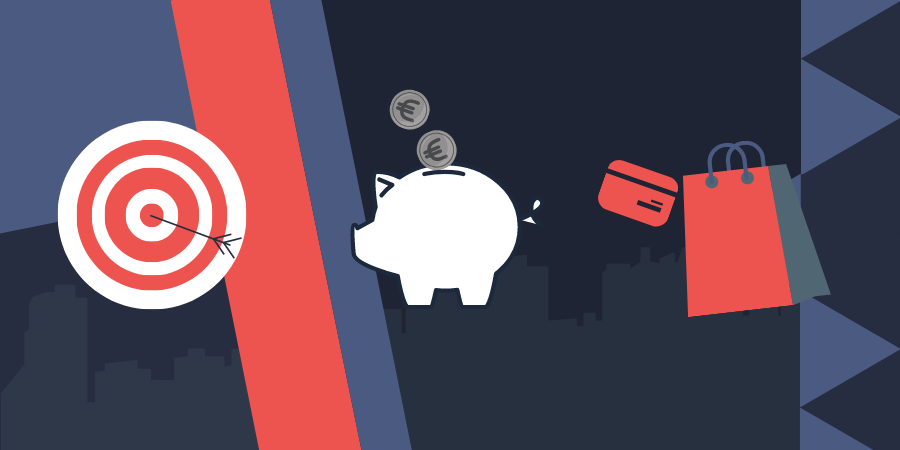 Track your competitors' price moves
---
In such a competitive scenario, the most common thing is to act reactively to the price changes of your rivals. Therefore, one solution in this sense is to monitor the market strategy of your competitors.
If you control the changes in the pricing of your rival stores, as well as their stock status, you can get an interesting competitive advantage for your e-commerce business. How? If you analyze their price history you will be able to detect patterns in their pricing, such as discounts or promotions on specific dates. In the same way, if you know their stock status you can take advantage of supply and demand law: if your competitors run out of stock for a product that is available in your catalog, that will undoubtedly favour your store, since that chances of getting more conversions will increase.
Automated solutions to improve your business strategy
---
Maintaining manual control metrics like Price Index (PI), conversions and margins is a huge waste of resources in terms of time and money. For that reason, there are automated solutions that help manage these metrics and keep them up to date. These solutions provide a detailed view of the competitor's price history, alert you about price changes in rival stores, and allow you to determine your store position among rivals. All of it while helping you redefine your pricing strategy and do repricing based on the state of the market and pricing rules that can take into account your minimum margins and specific brands in your catalog, among other things.
This is a set of features that works in an ideal way to control what happens to your online store, establish what its performance is, as well as gaining competitive advantage. In conclusion, you can use this sort tools as a lever to optimize the most relevant metrics for your e-commerce business.